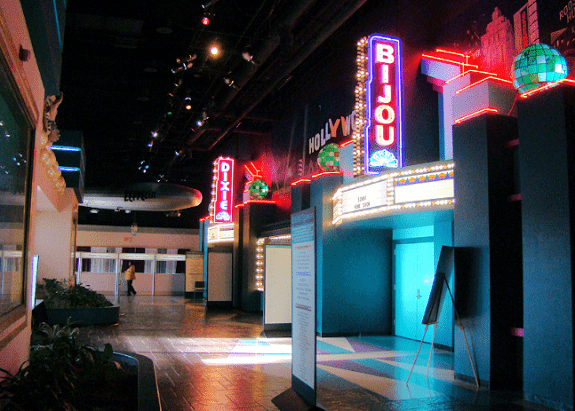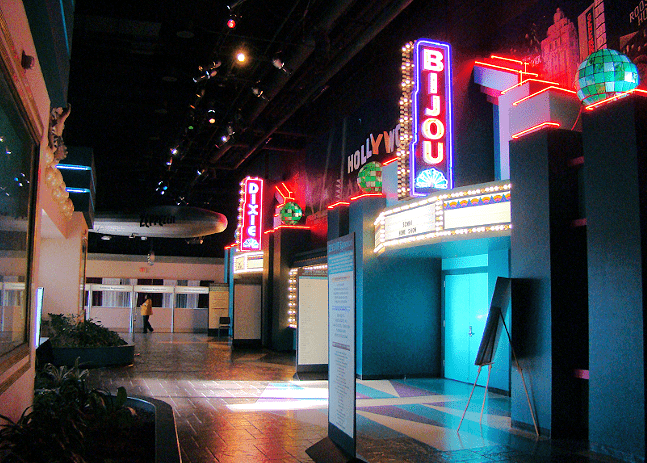 The Hollywood Hotel and Casino – along with the neighboring Resorts Hotel and Casino – are the site for this years 2015 Tunica Manufactured Housing Show. Differing from the previous Harrah's property, the Hollywood lives up to its name by featuring scenes and memorabilia from Hollywood movies and TV Shows. Titanic, Batman and Back to the Future, Ghostbusters and Elvis are among dozens of authentic screen items on display.
A photo report of some of those items will be posted on the Masthead.
The Exhibit Hall is located right next to the Registration area, which will take Tunica Show attendees past many of these movie and TV show items on display. This year's show will feature some 85 new model homes on display. That display will be behind the Resorts Hotel. The second floor of the Resorts is also where the Seminars will be located.
As a trade show, the event is open only to industry professionals, it is not open to the general public. Industry pros who wish to attend and who haven't yet registered can do so on site, bring your business card and a photo ID. For a map of the show and complete details, please click here. MHProNews.com will be at booth #73 in the Exhibit Hall. ##
(Photo credits: MHProNews.com)