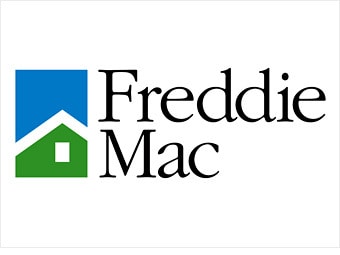 Government lender Freddie Mac has formed a partnership with Next Step Network, Inc., a Louisville, Kentucky-based non-profit housing intermediary, to roll out consumer education curriculum for manufactured home buyers.
The initiative is intended to foster new relationships with active participants in the manufactured housing industry, including mortgage lenders, at the local and national levels.
"The average manufactured home costs $71,300," said Danny Gardner, Freddie Mac's vice president of affordable lending and access to credit.

"That's why it's a crucial source of housing stock for people with very limited incomes, as well as those in underserved markets and rural areas."
The partnership with Next Step will provide educational information to prospective buyers in Kentucky, including information about the availability of down payment assistance programs and credit rebuilding services via housing counseling agencies.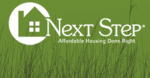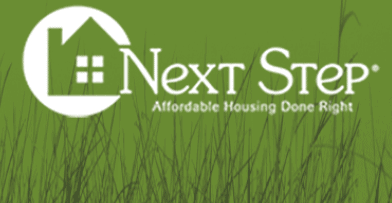 "We hope one of the outcomes of our educational initiative is an uptick in the number of 'mortgage ready' borrowers in Kentucky," said Gardner.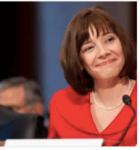 "We believe factory-built homes are one possible solution to our country's growing affordable housing crisis," said Stacey Epperson, president and founder of Next Step.
"Our mission is putting sustainable homeownership within reach of everyone while transforming the manufactured housing industry through consumer education, affordability and energy efficiency."
The curriculum for buyers will be offered through eHome America, an online homebuyer education platform.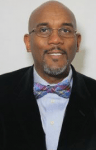 "We're pleased to participate in this pilot, and we're excited about the enhancements to our online education curriculum to meet the needs of all homebuyers," said Milt Sharp, president and national administrator for eHome America.
With potential increases in loan production on the horizon, Freddie Mac looks forward to seeing more lenders originating energy-efficient, real property loans for manufactured homes.
The Daily Business News has covered Next Step extensively, including their collaboration with NeighborWorks on low income housing in Waco, Texas. ##
(Image credits as shown above.)

Submitted by RC Williams to the Daily Business News for MHProNews.