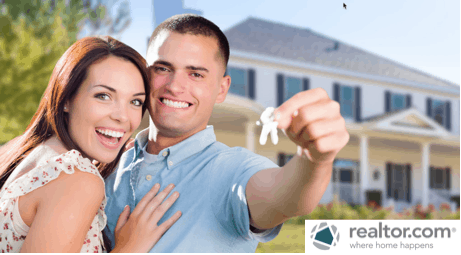 According to a new report released by Realtor, the 2017 home buying season will see a significant increase in first time home buyers, high demand for suburban homes and increasing affordability issues among buyers.
The report is based on September survey data from active shoppers on Realtor.com.
Highlights from the report:
The aforementioned increase in first-time homebuyers, which could rise to 52 percent of all buyers next year, up from 33 percent in 2016. .
Issues with affordability, down payments, and credit scores are now beginning to challenge limited inventory as the top barrier to home ownership.
Suburban homes are most preferred, as 43 percent of first time home buyers have a stated preference for the suburbs.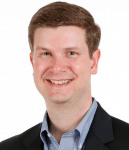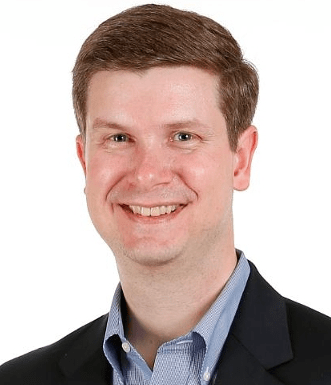 "This represents an 'oh shift' moment in housing," said Jonathan Smoke, chief economist at Realtor.com.
"With so many first-time buyers in the market, competition will be even fiercer next year for affordable starter homes in the suburbs. Those looking to buy may want to consider a winter home purchase in order to avoid bidding wars and higher prices spurred by a potential increase in millennial buyers."
37 percent of those surveyed for the report said that their largest barrier to home ownership is the down payment and 30 percent mentioned finding a house within their budget as the primary challenge. This is in contrast to 2016, when 40 percent of home shoppers cited lack of inventory as the largest barrier to homeownership. The report says that this is due to more first time homebuyers entering the market.

Safe neighborhoods, more living space, and larger yards top list of key home attributes.
First-time homebuyers cite safety, more living space, and larger yards as the key features for their new homes, according to the report.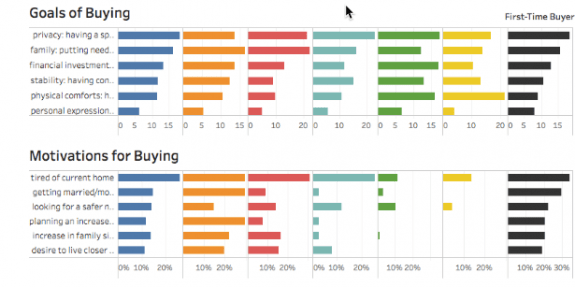 In a review of millennials, reasons to purchase are driven by actual or planned growth in their families, and they show strong preference for single family homes (39 percent) or townhomes (32 percent) and away from multifamily homes (15 percent), condos (10 percent), or manufactured homes (2 percent).

As safety is a top concern, 50 percent of first time buyers surveyed identified suburbs as their number one preferred location. For baby boomers, their desire to live in the suburbs is attributed to the desire to be close to family and friends.
Data from the report also showed younger homebuyers are more likely than older homebuyers to prefer urban living, the second-most common location preference among millennials after suburbs.
A majority of those surveyed respond that they planned to purchase at least seven months out, which makes the spring and summer of 2017 the most popular time to buy a home.  ##
(Editor's Note: A major takeaway for this report for manufactured housing pros? Real estate agents are feeling the pinch for affordable housing, at the very time that Bloomberg, HousingWire and Fox are spotlighting the value of manufactured homes to help solve the affordablity crisis.)
(Image credits are as shown above.)

Submitted by RC Williams to the Daily Business News for MHProNews.