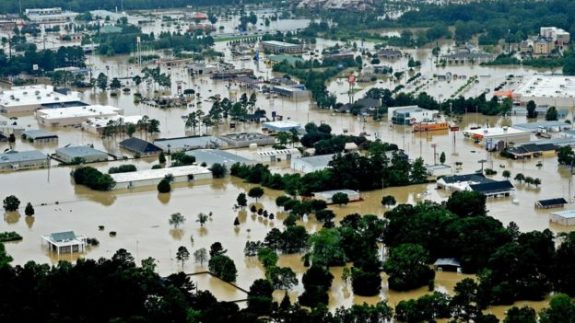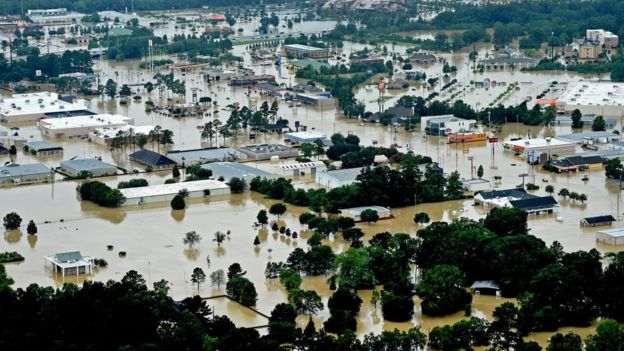 According to a report from KATC TV, the deadline to apply for Federal Emergency Management Administration (FEMA) disaster benefits in the wake of the floods in Louisiana has been extended to November 14th.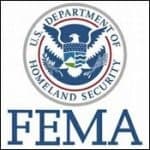 60 days after the historic flooding, FEMA provided updated statistics revealing that an estimated seven trillion gallons of rainwater was dumped across southern Louisiana from the August storms. That is more than four times the amount of water in Lake Pontchatrain, according to KATC.
As Daily Business News readers are aware, we have provided extensive coverage of the storm, the fallout from it and the MH industry response.
More than 150,000 individuals and families have registered for FEMA disaster assistance to date. Survivors can register with FEMA by going online, calling the FEMA helpline at 800-621-3362, or downloading the FEMA mobile app.
Over $695 million in disaster assistance has been provided by FEMA, with $559 million of that being housing assistance to help flood survivors with temporary housing solutions and rebuilding of their home.
To date, 448 applicants have been reportedly licensed into manufactured housing units.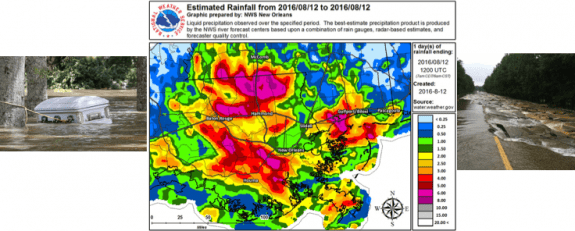 As the Daily Business News reported last week, FEMA issued a formal solicitation for "off the lot" manufactured homes.
The concern for FEMA in seeking manufactured homes from retailers is that manufactured homes being produced by FEMA contractors may not be finished in time to meet the current demand in Louisiana and the potential need in multiple states due to Hurricane Matthew. ##
(Image credits are as shown above.)

Submitted by RC Williams to the Daily Business News for MHProNews.