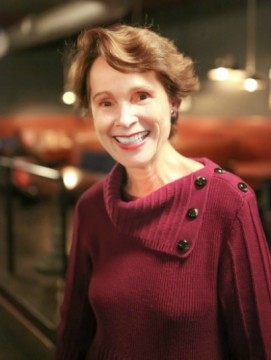 Nadeen Green, a For Rent Media Solutions'™ (FRMS) legal counsel, is a Fair Housing attorney who has taught Fair Housing Law to the multifamily housing industry since the Fair Housing Amendments Act went into effect in 1989.
She is also education director for a small non-profit called International Fund for Economic Development (IFED) which promotes economic self-sufficiency among developing communities around the world, according to forrent. Projects with this organization include providing supplies to an orphanage in China, a nutrition program in Cambodia, and providing computers and the electricity to operate them in 19 Peruvian Andes villages.
Termed the Fair Housing Lady, she deals regularly with housing design accessibility issues as well as Fair Housing issues in general. Recently she teamed with Eleanor Smith, a wheelchair user and the inspiration for the visitability movement, which advocates for changes to single-family homes to make them more wheelchair accessible, to write a children's book, Libby and The Cape of Visitability.
Nadeed was honored by the Cobb County (GA) Commission and the Cobb Community Relations Council at the Cobb County 5th Annual Creating Community Awards Banquet, for her work on Libby. When asked about her work, she stated, "Much of my work with FRMS is fair housing based, and the travel to other countries and the time spent with those facing mobility challenges and obstacles has broadened my world view. I can more appreciate the diversity in our own country and can draw on personal experiences when I teach and advocate within the multifamily housing industry."
Nadeen Green is a contributor to the MHProNews website. ##
(Photo credit: For Rent Media Solutions–Nadeen Green)

Article submitted by Matthew J. Silver to Daily Business News-MHProNews.