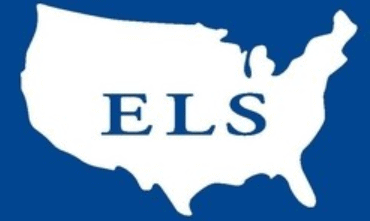 MHProNews has learned the board of directors of Equity LifeStyle Properties (NYSE:ELS) has announced a dividend of $0.425 per common share will be paid on April 8, 2016 to shareholders of record as of March 25, 2016. On an annualized basis this represents a dividend of $1.70 per share.
Moreover, according to businesswire, the board declared a dividend of $0.421875 per depositary share (each representing 1/100 of a share of ELS' 6.75% Series C Cumulative Redeemable Perpetual Preferred Stock). On an annualized basis this represents a dividend of $1.6875 per share, payable on March 31, 2016 to shareholders on record as of March 10, 2016.
In other news, Gary Waterman, board member since 1993, has announced he will retire from the board of directors May 10, 2016, which will reduce the board members to ten.
Headquartered in Chicago, Equity LifeStyle Properties owns, or has an interest in, 388 manufactured home and recreational vehicle communities comprised of 144,244 home sites in 32 states and British Columbia, Canada. ##
(Image credit: Equity LifeStyle Properties)

Article submitted by Matthew J. Silver to Daily Business News-MHProNews.