Quickly inspect and locate of a wide variety of pipeline problems while reducing cost by knowing exactly where the problem is before digging. The Ecam ACE takes the guesswork out of jobs. The ACE is compact and easy to use, and made from the same high quality, durable components you have come to know and expect from Electric Eel. Wide variety of uses includes in-line inspection of sewer and drain lines, septic tanks, service laterals, chimneys, HVAC ducts and much more.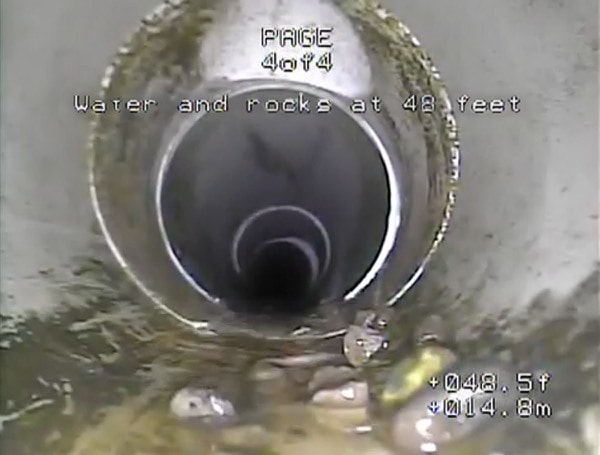 The ACE features a rugged stainless steel housed 1.68" dia. color camera for inspecting 3″ to 10" lines. Sapphire lens with 20 LED light ring and high resolution CCD element. Flexible camera spring designed to navigate 3" P-traps. Auto iris adjusts lighting automatically. Impact-resistant polycarbonate light ring cover. Industry standard 512HZ sonde. 5.4" LCD monitor with AR film for optimal viewing in sunlight encased in an anodized aluminum housing mounted to the reel. Protective acrylic, anti-glare monitor shield. Video output jack for recording option. Rugged and portable powder-coated steel frame. Standard with 200 ft. of Braided Fiberglass Premium 1/2″ diameter push rod. Secure-locking reel brake. Heavy-duty screen cover closes to protect the monitor when in transit or storage, flips up as a sun shield and can be retrofitted to existing units.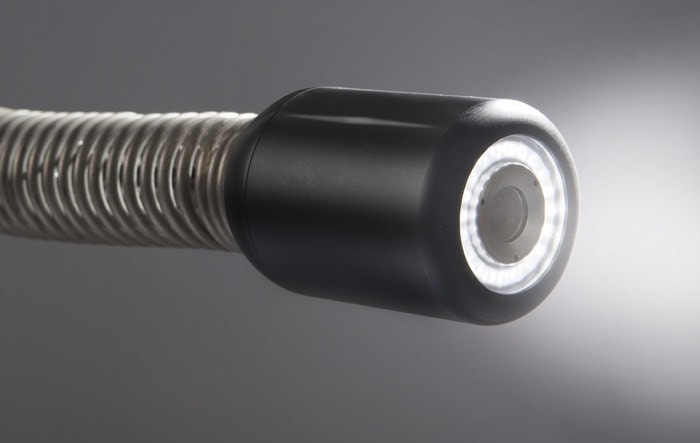 Electric Eel Mfg., based in Springfield, Ohio since 1939, produces a full line of drain and sewer cleaning machines including sectional units, drum machines, and a full line of pipeline inspection systems.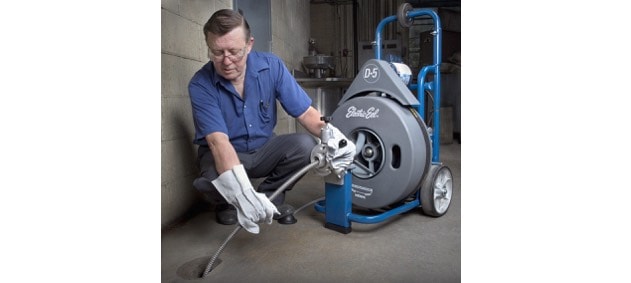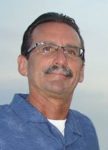 ELECTRIC EEL MFG. CO., INC.
Toll Free: 800-833-1212
Fax: 937-323-3767
E-mail: info@electriceel.com
Website: www.electriceel.com