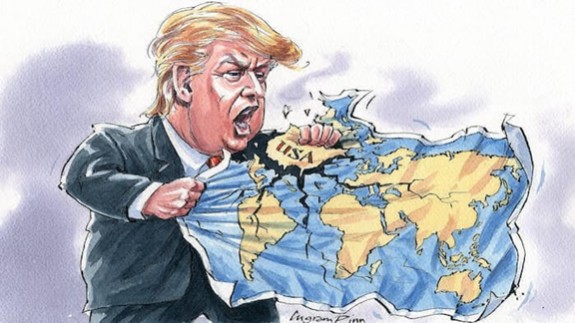 Between now and Election Day, Nov 8th, MHProNews will continue to bring busy professionals periodic 'headline news items' from various third party media sources, featuring issues at-a-glance in the coverage of the race for the Oval Office from other news sources.
These will focus on subjects that may influence voters, and thus the outcome of the race for the White House, as well as control of the U.S. House and Senate.
AT A GLANCE: Hillary's 65% tax, health and "debate prep time" in focus, Trump speaks for the voiceless, hacks and polls… oh the polls.
REMINDERS: 45 days until Election Day. MHProNews plans to post video from the first debate – Monday Night's – as soon as it's available.
"We Provide, You Decide." ©
WSJ: Hillary Clinton Proposes 65% Top Rate for Estate Tax 
DC's The Hill – about Hill – and… Oh, Those Eyes. Clinton's Eyes A Window Into Her Health Issues
The Week: Millions of American Men Aren't Working… Donald Trump Is The Only One Speaking For Them
 Colorado Deadlock: Q-Poll Has Race Near Even
 Trump +2 over Hillary: LATimes Daily Tracking Poll
 WAPO: Trump Once Said TV Ruined Politics. Then It Made Him A Star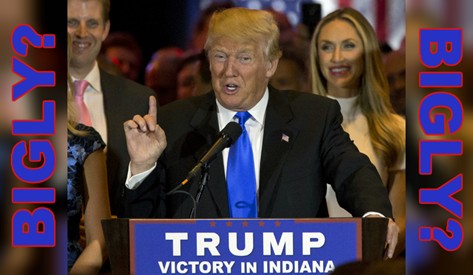 FT: The Trumpian threat to the global order
HOT AIR: Suffolk Poll Shows 7 Point Swing, Trump +1 In Florida
Daily Mail: White Staffer E-Mail Hacked, Secret Service Plans, Biden/Michelle Obama Info Leaked
TownHall: Larry Elder – Memo to Never Trumpers – Regan Ain't Coming Back From The Dead
Bloomberg: Obama Kept Military Out Of The Loop On Iran Cash Payments
Yahoo!: Brits Send Jets To Intercept Russian Bombers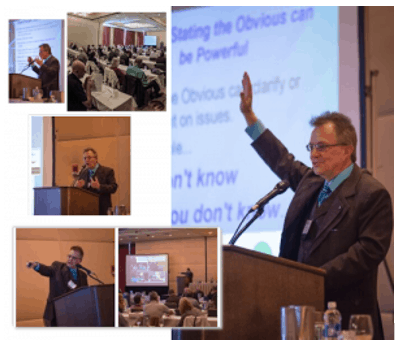 Kovach: Being unPC and unleashing the American Economy ##

(Image credits are as shown above.)

Submitted by RC Williams to the Daily Business News, MHProNews.