–         Titus Dare, SVP, Eagle One Financial
"Hypocrisy!"
– Frank Rolfe, MHU, MHP Fund, and MHI Member
Washington, D.C.   Regulatory, lobbying and several Department of Justice (DOJ) activities are often centered or take place in the nation's capital and metro area.  This is true for aspects of the national representation of the manufactured housing industry, with the Arlington, VA based Manufactured Housing Institute (MHI) and Washington, D.C. based Manufactured Housing Association for Regulatory Reform offices.
MHI, as Frank Rolfe has observed, has exhibited examples of the charge above, plus has a habit of being non-responsive to many mainstream – and industry media – inquiries.
An individual and organization – one with several layers of connection to MHI – that has previously sounded off in MHI's defense, has been Darren Krolewski, with MHVillage/DataComp.
But on the topic addressed in this report, Krolewski has been silent too.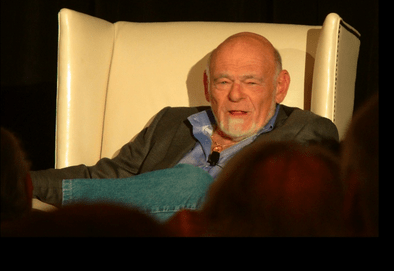 Sam Zell, the founder of Equity LifeStyle Properties, has publicly noted the necessity for financing in the manufactured housing industry.  Zell's perspective would be widely held within the industry, and is also true for most big-ticket purchase industries.
New Report and Analysis  

In a new report and analysis by European educated Iranian-American – Soheyla Kovach, co-founder of MHLivingNews.com and MHProNews.com – takes a surprising swipe at what she sees as 'politically correct' presidential administrations, and examines controversies surrounding the industry's largest national trade body, the Manufactured Housing Institute (MHI).
Kovach lays out her 15 bullets case for the need to "drain the swamp" in Washington among Democratic and Republican leaders, who she states put special-interests ahead of the good of the majority of U.S. citizens.
She also alleges a variety of actions and inactions by MHI, that contributed to the consolidation or closing of thousands of independent operations – companies that may have survived or thrived otherwise.
Among the MHProNews sources for these charges is the president of a non-MHARR member HUD Code producer, which has been involved with MHI for years.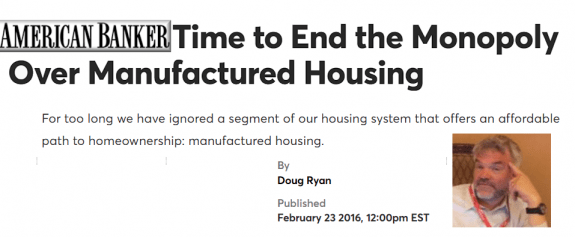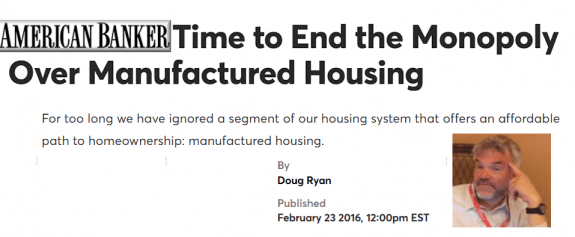 Kovach takes aim at Keith Olbermann, who used the pejorative "trailer park trash," which is one of many issues that MHI remained mute on, failing to defend the industry and its home owners reputations.  But MHARR, other industry professionals, MHLivingNews and MHProNews strenuously objected immediately.
Good, Honest Professionals
Kovach carefully avoids disparaging everyone at MHI, noting that most of their members and thousands of non-member independents are good, honest business professionals.
She cites Frank Rolfe calling out MHI's "hypocrisy," and notes that Rolfe pointed out how the prior MHI chairman was at one point being sued by his own customers, and the harm that story brought to the association and community operators.

While using the phrase, "allegation," Soheyla Kovach documents and links numerous concerns, including a claim that a number of attorneys MHProNews has contacted about MHI practices thought there could be grounds for a RICO, and other legal actions.
She states that 1.5 million jobs could be created in about 5 years, by following existing law, citing the Manufactured Housing Improvement Act of 2000.
Kovach's 15 point news, analysis, and commentary – including a look at reasons why the DOJ should be investigating MHI over anti-trust concerns – are linked here. ##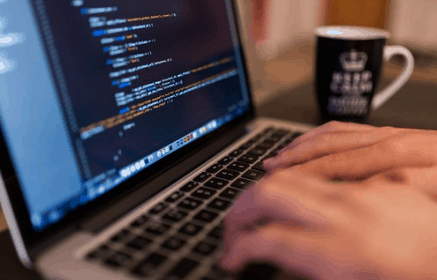 (Programming Notes: additional new issue articles will be going live on the home page of MHProNews this week.)
(Summertime: means breaks and time away for some, and personal items for others.  Matthew Silver will be on light duty for about 2 to 3 weeks, while RC Williams takes off.  So you'll see more Soheyla Kovach and L. A. "Tony" Kovach reports in the next two weeks.  We'll be doing trials and interviewing new candidates too, so thanks for staying tuned.)
(Image credits are as shown above, and when they are the property of third parties, are shown under fair use guidelines.)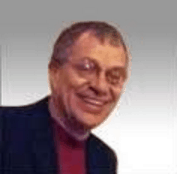 By L. A. 'Tony' Kovach to the Daily Business News on MHProNews.com.
MHLivingNews and MHProNews are the manufactured, modular home industry's premier and most popular trade media of their kind.