A powerful, profitable lesson is coming for those with the wisdom and patience to get it. There ain't no such thing as a free lunch = TANSTAFL. That's true, but unfortunately millions no longer realize the truth of the statement. The school lunches that are "free" to millions of kids are paid for by tax payers and/or by borrowed money. That borrowed money will have interest and repayment, guess who will pay that? Some of those same kids who got that "free" lunch. Ouch, but true.
Broadcast radio or TV isn't free, it is paid for by advertisers. A listener of any radio personality's show, will often as an act of loyalty – knowingly or not – reward the sponsors for the broadcast by buying their products or services. If you own a business and love Rush, Hannity, Savage, Kim, Levin, Medved, Delilah, Tesh or hundreds of others, you may advertise on their shows.
In marketing, one does "free giveaways" with the idea of attracting enough people to one's product or service to make it profitable in the end. Costco or Sam's Clubs routinely have free samples during peak weekend traffic hours. Other stores and companies team up to do 'free' samples too.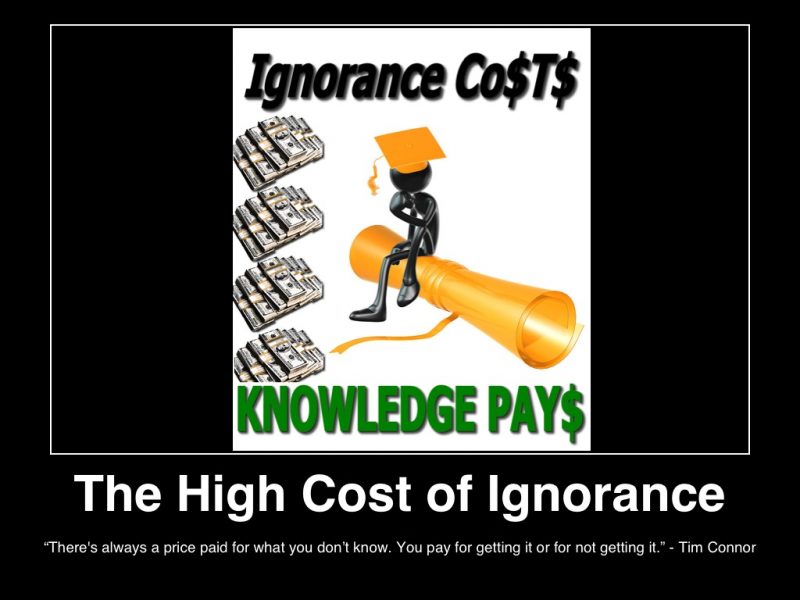 Education isn't free. Someone always, always pays. But the cost of education is lower than the cost of ignorance!
If you aren't an owner or executive with a company that has a sales component to it, get with someone who knows and ask these questions:
'Do you lose sales with a new hire that would have been made by a seasoned professional?' Here's another: '

Would a more educated, motivated sales professional sell more of your product or service?' Or

'Is a trained professional worth more to you than an untrained person?'
HINT: the only honest answer to these is "yes."
Education is an investment in time and/or money. When I learned selling, some of it was paid for by a company I worked for, but much of it was paid for by myself. I wanted to be the best, so I went to seminars, bought books, listened to audios. I invested. I still do. Every year, I buy 50-100 books, not to mention trade publications and online reading.
Was there a payoff?
A million copies of my book, Soft Sell, have sold in over 20 countries. It is the result of years of time and money testing ideas in the market place of the real world. Because of that book and dozens of others that I've written, companies and associations from coast to coast have asked me to speak at their conventions or do in house training. One of the over 4000 such live events I've done was in Singapore.
Singapore is one of the busiest, go-getter business places on the planet today. So it was an honor to be there, please see what attendees of that conference thought (yes, they all spoke English! ;-).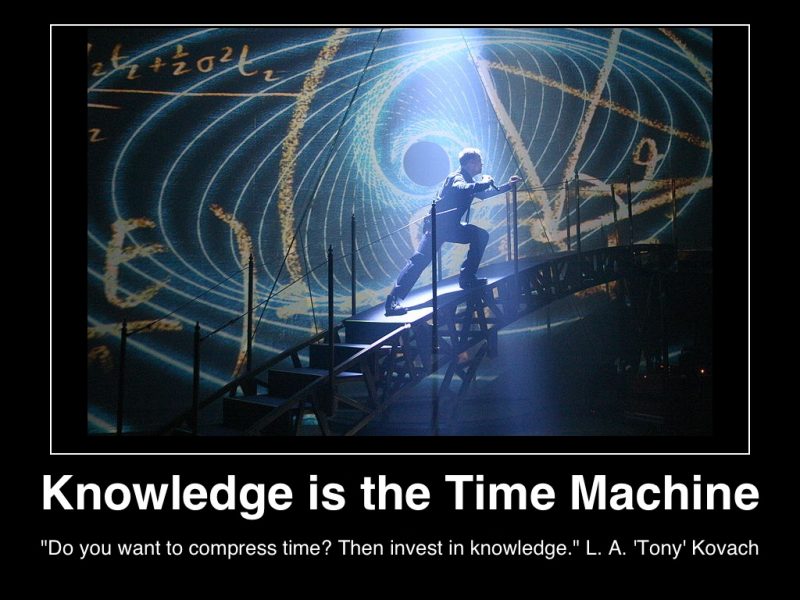 When an organization or company like yours brings in someone like myself, Tony Kovach or another expert from MHSpeakerTrainer.org, you are getting years of real world experience.
It isn't free, it is better, because you are buying wisdom and buying time. You are investing in compressing time. There is no time machine, but if you learn something from someone who knows, you've shortened the learning curve, saved time and accelerated your profits.
When you or your sales team learn in days or weeks what might take months, years – or never – to learn, you are investing in your enterprise in the most enlightened way.
Long before Tony Kovach brought me on board here at MHMSM in business development, I was writing for MHProNews.com on topics of sales, management and personal development. Why does any writer "give away" free content and share their experiences? Because they know that what goes around, comes around. It is an investment in time and money.
It is an investment that pays off.
A company like Clayton Homes has a training manual. They do training because it pays.
Palm Harbor has long used a decades old sales process taught by Grayson Schwepfinger. Okay, big companies have trainers and marketing and sales management staff.
But where can the thousands of small to mid size manufactured housing retailers, communities and developers turn to for marketing and sales systems that work today?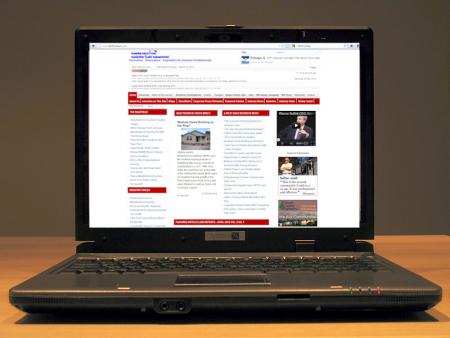 The answer is literally in front of your eyes.
There is no free lunch. Someone always pays. But when the payment in time and money is made, your company profits and grows as a result.
By all means, get all the free content here at MHProNews that you can. Make sure your team does too. Please do thank our sponsors by calling them for their products and services.
When you are ready for the "Aha! Moment" of accelerating your profits and compressing time, call me. Tell me your head aches, goals, resources and objectives. Let our team huddle with and support your team. You'll see why others do and have benefited too. ##
Posted for
Tim Connor
Marketing & Sales, Website, Advertising and MHSpeakerTrainer.org Manager
MHProNews.com = The MHIndustry's #1 News, Tips and View you can Use © resource.
MHLivingNews.com = Free resource to enhance MH HomeOwner Satisfaction and MH Image Building
See some of our client Testimonials here
Connect with me on LinkedIn, send an invite to connect to:
Tim@MHMSM.com
704-895-1230
You can read more of Tim's free business building articles on:
To Join our next Free Webinar on enhancing your Internet and other Marketing, please hit reply send me a message. Limit 12 per webinar, so questions and answers are available at the end of the session.