Too often, the world – as well as large numbers in our MH Industry – are willing to settle for second, third or fourth best. Too often mediocrity – or an apathetic acceptance of some status quo – are the norm. The problem is that such thinking and behavior are self-limiting.
As a thought-provoking, inspirational antidote to accepting mediocrity – or second, third or fourth place finishes – we share the following quotes.
"Be who God meant you to be and you will set the world on fire."
― Catherine of Siena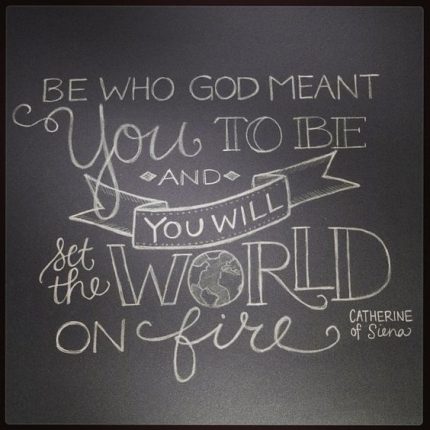 "Superficiality is the curse of the modern world."
― Matthew Kelly
"Let your life be guided by greatness."
― Matthew Kelly
"Everybody is a genius. But if you judge a fish by its ability to climb a tree, it will live its whole life believing that it is stupid." The question I have for you at this part of our journey together is, "What is your genius?"
― Matthew Kelly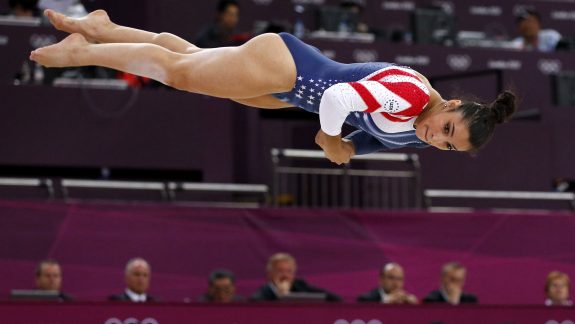 "Our lives change when our habits change."
― Matthew Kelly
"We don't want to think about our weaknesses. We don't want to talk about them, and we certainly don't want anyone else to point them out. This is a classic sign of mediocrity…"
― Matthew Kelly
"The problem is that without an understanding for their meaning and purpose, most relationships quickly become little more than vehicles for the pursuit of selfish and individual goals. Disagreements then become a battle between conflicting interests, rather than a search for a mutually satisfying resolution."
― Matthew Kelly
"In fact, the more each person can remove his or her ego from the discussion and focus on the subject matter, the more fruitful the conversation will be for all involved."
― Matthew Kelly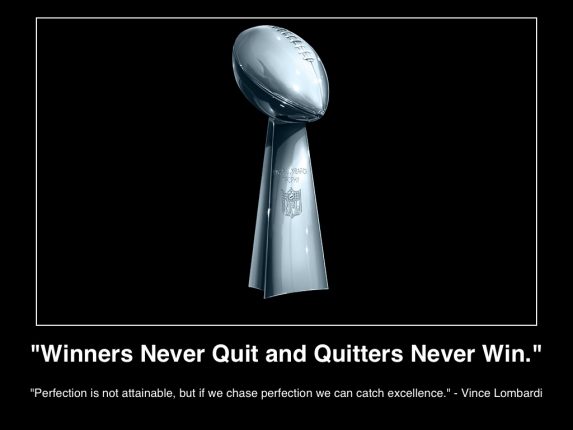 "Never believe a promise from a man or woman who has no discipline. They have broken a thousand promises to themselves, and they break their promise for you."
― Matthew Kelly
"Reading is to the mind what exercise is to the body and prayer is to the soul."
― Matthew Kelly
"If we will walk humbly with our God, He will lead us by the hand to exactly who and what we need, to those people, things, and experiences He has designed and intended for us, and this alone will be the cause of our deep fulfillment and happiness."
― Matthew Kelly
"Striving humbly but heroically to live by what is good, true, and noble in the midst of – and in spite of – the modern climate."
― Matthew Kelly
"The notion of freedom proclaimed by the modern world is anti-discipline. But true freedom cannot be separated from discipline."
― Matthew Kelly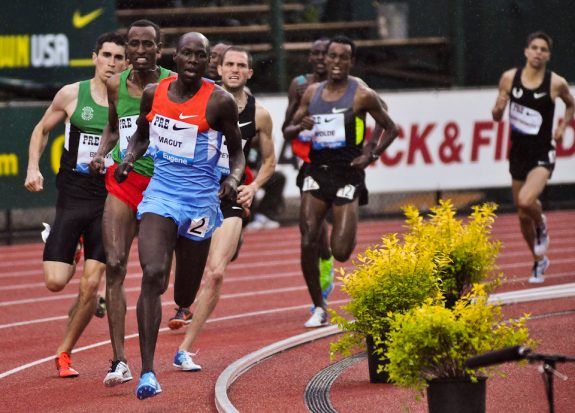 An Olympic athlete practices for years, sometimes to run a race or do a routine, that will only last for a few minutes or even just several seconds. That's what a commitment to excellence looks like!
Note that the genuine enthusiasm in each of those in this video interview?
Do you think that passion will boost their results? Of course. When you and
Your Team Learn More, You Earn More. Excellence is routinely rewarded.
When
more new people entering into manufactured housing with a thirst for learning how to properly share our industry's great story, and with a passion for excellence,

as more of those who have been in the MH industry for years learn the same,

and as a growing number of MH Pros make a similar commitment to proper customer care,
then you'll see those pros, those locations and such organization's experience serious and sustainable growth.
We have a great industry, with true and terrific stories, that provide amazingly valuable products and services.
Energize your career and that of your team with a deep thirst for excellence, and greater success is sure to follow.
That's the gospel truth, and those we work to inspire excellence and myself are going to stick with it. ##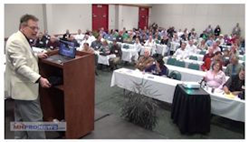 Free Twice Weekly emailed news, tips updates (Newsletters look like this) sign up free in seconds at MHProNews.com/Subscribe 
Office 863-213-4090.