When we market for MH clients, besides just a website or social media, we often use print and digital publications.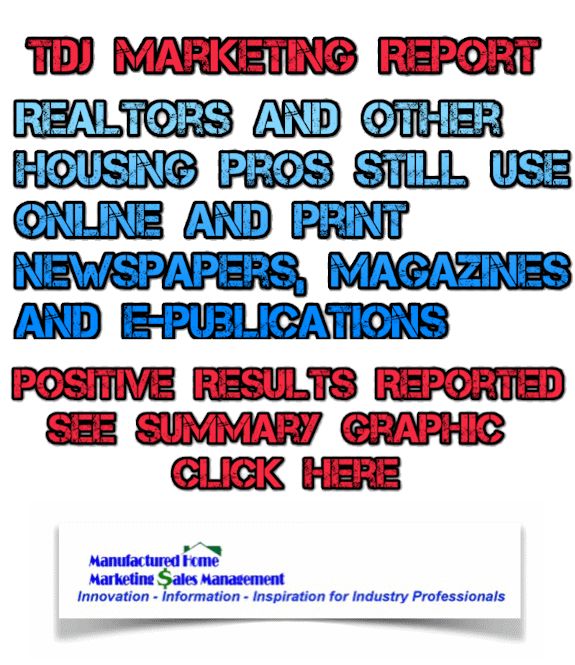 So when The Daily Journal  told MHProNews the following facts about the results from online and print media, we naturally wanted to look closely at this graphic below and share it with our readers.

Note that in manufactured housing – there is only one Daily Business News – and its here on MHProNews.com. That's why thousands flock here every day, to the #1 Business to Business (B2B) website in all of manufactured housing.  


On the Business to Consumer (B2C) side, we have another unique and #1 platform of its kind that informs the public about the good news of manufactured housing today. With videos we shoot and/or produce, with positive story-telling through words and images, we help our clients profitably advance.

Our firm believes in a diversity of marketing options, so ideally, what combination of items used at your location(s) should be tailored to your specific firm's needs.
So whether you're marketing B2B, or B2C – you should talk to us.  Initial conversations are no costs no obligation.  We can routinely help you maximize your budgets and results. That's a fact you can take to the bank.  Working with us…it pays plus it advances our industry professionally and publicly. ##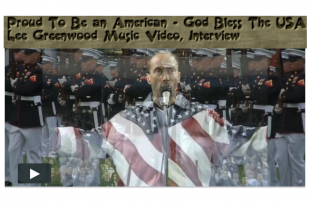 3 Promos You Can Access for Free!
1) Please check out the new, updated music video of Grammy Award winner Lee Greenwood's Proud to be an American, God Bless the USA here.
2) Please see and share this new video test too – The Aha! Moment – Entertainer's Delight LifeStyle Model Home Video Tour
3) Matthew Silver's Daily Business News briefs continue to be Read Hot. If you're not already hooked, you can do soat the link above. And you can join our growing and popular list of MHProNewsemailed news update readers in seconds at this link here. ###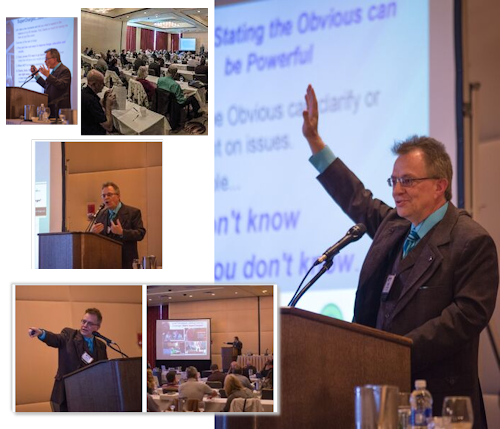 Managing Member of LifeStyle Factory Homes, LLC.
Publisher of Industry leading MHLivingNews.com,MHProNews.com
and Inside MH video series.
MHI member, elected MHI Suppliers Division board member.
Consultant and service provider to the MH industry.
Office 863-213-4090.
Connect on LinkedIn –
https://www.linkedin.com/in/latonykovach
Publisher – MHLivingNews.com and MHProNews.com
It's #1! Get our industry leading, free, Twice Weekly emailed news, tips updates (our emailed Newsletters look like this) – sign up free in seconds at MHProNews.com/Subscribe.