Since my early days in retail MH in the 1980s to working with MHCs and then B2B as well as B2C in the present, my passion and respect for this great industry has been steady. Why?
Because MH is an amazing product, an incredible value – be it the entry level "shade and shelter" homes to the most elegant higher end HUDs or upscale MODs. We don't have to exaggerate what we sell in order to sell a lot of them.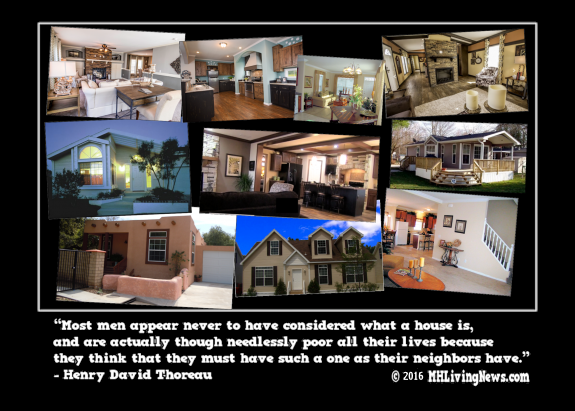 Be it B2B or B2C, the truth well told about manufactured housing is by far the best approach. In fact, our new home products are So Good, that there are times that Understatement is useful.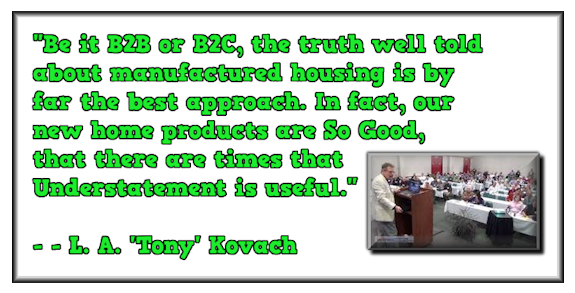 In your marketing, and in selling – think about the truth well told. The more you learn to compare our product to the other options in site built housing (and we don't mean FAB selling here, more on that another time), the more your sales will grow. ##
Programing Note: watch for our rapidly approaching new August 2016 issue of MHProNews, until then, check out the many featured articles on the MHProNews.com homepage.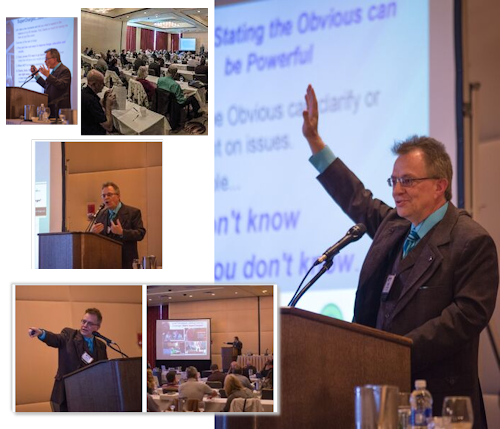 By L. A. 'Tony' Kovach.
Marketing. Sales. Manufactured Housing. Modular Homes.
Get Enhanced B2B and B2C Results.
Tony is the award winning Managing Member of LifeStyle Factory Homes, LLC.
Publisher of Industry leading MHLivingNews.com,MHProNews.com
and Inside MH video series.
MHI member, elected MHI Suppliers Division board member.
Consultant and service provider to the MH industry.
Office 863-213-4090.
Connect on LinkedIn –
https://www.linkedin.com/in/latonykovach
Publisher – MHLivingNews.com and MHProNews.com
It's #1! Get our industry leading, free, Twice Weekly emailed news, tips updates (our emailed Newsletters look like this) – sign up free in seconds at MHProNews.com/Subscribe.