The right types of story telling will increase sales. Marketing and selling a big ticket item like a manufactured home often includes financing. In the Dodd-Frank/CFPB era, there are many things that you as a retailer or community can't say or do, but that we as trade media can accomplish legitmately as part of an interview video.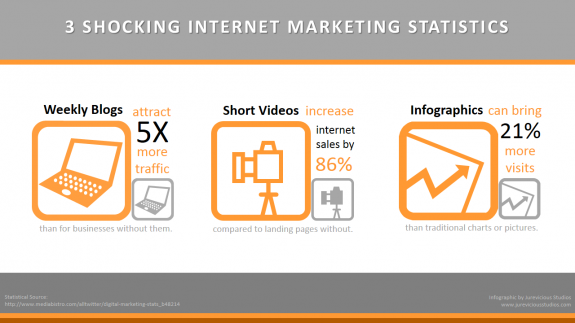 There are also FAQs – Frequently Asked Questions – that come up about manufactured homes, land-lease communities, etc. Those FAQs are best turned into a video. That:
saves you time (time is money),

can help insure more standardized – properly tailored, legally compliant –  statements,

can increase conversions (think more clients, more sales)

and can create other visuals that compliment the message.
Such standardized messaging videos can be good for marketing – business to business (B2B), or business to consumers (B2C).
We shot this video interview with Don Glisson Jr., Chairman of Triad Financial Services. As you see, we did this without scripts, teleprompters, etc.
When you look at your marketing activities for 2016, keep in mind that a recent study indicated that conversions (think – more leads, more closings) go up 76% when your prospects see a video involved.
Last thought for today. Many will watch a video, and listen to a message that they would NEVER sit through the same information on a phone call, face to face or other form of outreach.
One of the best parts of what we do with videos is that they are branded as news. Clients can use them on their website(s), emails, TV monitors in an office waiting room, etc.. Because we use it as a news item on MHProNews (B2B) or MHLivingNews (B2C), the exposure is increased, at no added cost.
Ready for a better result in 2016? Give us a call to discuss videos as part of your marketing and sales training budget. ##