What are your plans while at the 2016 Louisville MH Show? To catch the latest updates from other companies at the show, see their Corporate Press Releases, linked here.
Beyond that, a quick backgrounder below will be followed by a tip that can boost your business.  You'll want to make sure you work what follows into your show mix.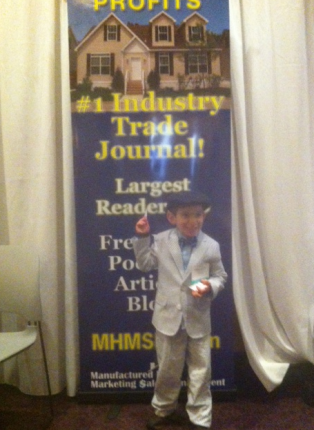 We will be at Louisville for the 6th straight year, at booth #215.
No less a person than Louisville Show Chair Ron Thomas Sr. has publicly credited and thanked us for our role in bringing the show back from cancellation in 2010, see that kudos and thank you message, linked here.
Along with others, we're super pleased that the show has advanced so far, so fast in these challenging times. As you think about who are you going to call for professional services, remember – the biggest turn-around in the industry's recent history was credited to our team's work.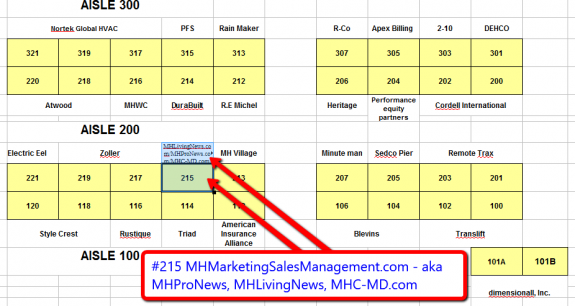 A Tip for Louisville 2016!
Video is red hot. A recent study suggests that marketers who use video online see a 76% increase in conversions! That said, as noted, MHProNews/MHLivingNews and our marketing and sales operation – MHMarketingSalesManagement.com – will be at booth #215.  We do contracted video, web, marketing, sales training and so much more…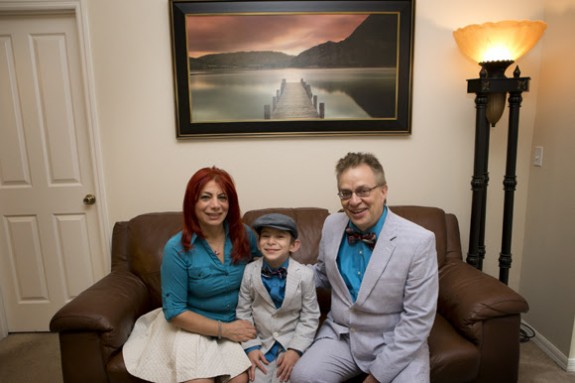 We'll make normally costly video a no brainier for you.  Between 9:30 AM to noon on Wednesday, January 20th and 9:15 AM to 10:45 AM Thursday, January 21. Depending on lines and demand, we may also add time on Friday morning, 9 AM to 10:30 AM. Here's the simple plan!
Manufactured Home Retailers! MH Communities! MH Brokers!
Video can cost a $1000 per produced minute and up, depending on the level of tech and special effects. We can make you and your community the featured operation in a co-branded video like the one below for our Louisville Show special of only $295.*
You can get a video like the one above at a
special price during the Louisville MH Show.
Stop by booth #215 to learn more or to order your video!
We can make these videos for you, with or without you being in the video.  So there is NO stress or pressure.  If you want to be in the video, we can capture you – and using a green screen – allow us to edit you into your office, model home, or most anything – like the White House, Statute of Liberty – that we can get a high res photo of or video clip!
The Louisville Show Special – our customized basic $295* promo package – includes up to an hour of video editing, which allows us to personalize this video for you and your location!  
So your video would have your location's name and logo, instead of Elite Homes, as in the example above.  
There are other cool things we can do for that same fee.  
We will also have other packages of vidoes – including on-site work that we could include in our popular Inside MH Road Show – that we will be offering during the L'ville Show at a special price.  If you are planning on video for 2016, don't shake hands with anyone until you talk to us. You'll get more for your money, period.
Bring your company check or credit card, come to booth #215 and we can make this happen for YOU and YOUR LOCATION at Louisville 2016.
Looking to outsource or contract services?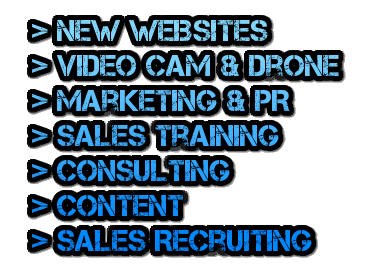 As one of the best known – and most endorsed – marketers and sales coach in all of manufactured housing, we should be your first, last or only call.  What we don't do, we can point you to others who could likely provide a service you need.  For the fine print on the above, please see below.  We look forward to seeing you at the Louisville Show, booth #215. ##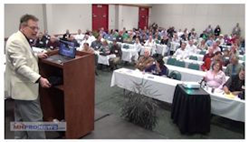 * $295 Video Special Package Includes –
Posting on Vimeo (no commercials from third parties)

Plus YouTube, with back links that are good for your website's SEO.

For the $295 price, you agree to back link MHLivingNews.com and add an RSS feed to MHLivingNews.com – which gives you consumer-relevant content that can boost your return traffic. Without the RSS feed and link, the price is $395.  You commit to having the feed and backlink up within 30 days of the end of the show. We will create a special page on MHLivingNews.com, with a back-link to your site, once your RSS feed and back-link are in place.

Videos are produced on a first come, first served basis.

Video package purchasers are getting the use of the video as produced, but all other rights to the content are reserved by our parent company, Lifestyle Factory Homes, LLC.

###