The short answer to the headline question is yes, you can. For the past year, we've been testing the creation of videos that can be used to educate, inform and inspire home seekers to see first hand the value of today manufactured homes.
For about – or under – $10,000 total, you can have not one, but a series of quality videos that showcase:
Great looking video home tours

Share interviews from third party professionals or experts that explain why today's MH is such an amazing value

Videos and articles that debunk common myths about manufactured homes
Please click the link below, watch that video and finish this article.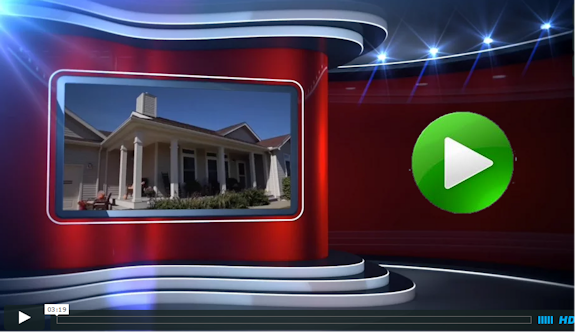 With the video you've just seen in mind, imagine capturing your next:
MH Event or home-show on video

Use Ariel Drone Video to showcase your community, factory or appealing retail center
Third party created home owner video interviews (studies strongly suggest these are much more powerful – about 5x to 7x more impactful – than videos you'd do yourself locally, because they are 'third party' and 'not an ad')
Inside MH factory interviews and tours
How-to, DIY and Educational videos
The Power of Third Party News Coverage
Ever watch a positive news program about a business or product and wish your business or manufactured housing in general got that kind of coverage?
Hundreds of thousands of savvy business owners – in or out of MH – want exactly that, and are willing to pay thousands-to-millions of dollars, just to try to get positive PR.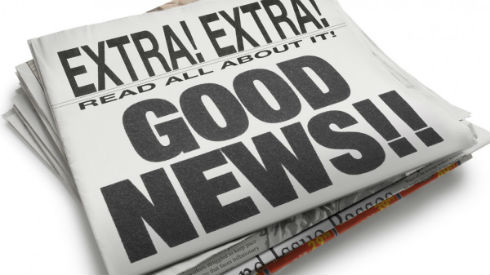 With ManufacturedHomeLivingNews.com, the ability to know get positive coverage for your buyers group, association members, your location, etc. is now possible. Our work has that true third-party news look, feel and respectability. MHLivingNews.com does what other specialized trade publishers do for their respective professions and industries.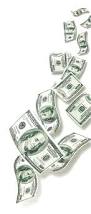 Budget Time
Now is the time many companies and associations are setting their budgets for next year. Smaller state associations might pool the money together to do such image/educational videos together for their members, or get a group of their members to share the cost of such a campaign.
Buyers groups, or even friendly colleagues in business could do this in any part of the U.S..
Give us a call or send an email, to learn more about the kinds of locations we can work with on such projects. Because it isn't just about the dollars, we want professionals who are a good reflection on the MH Industry.
This video info-tainment process works. There is more to discuss beyond videos, but videos are an important element for the successful advance of MH today.
There is no time like the present to improve the image of your location or members, so that your revenues and profits will grow. ##