Imagine this.  A retired couple with plenty of resources, they want to downsize and are considering a manufactured home in a nice land lease community. They go to look. They like the property and location. They find a number of used MHs there for sale. Even if they like what they see in the MHC, excess inventory for resale may trouble them.  They are also finding bargain prices on existing homes, and that might nag the mind of the savvy shopper too.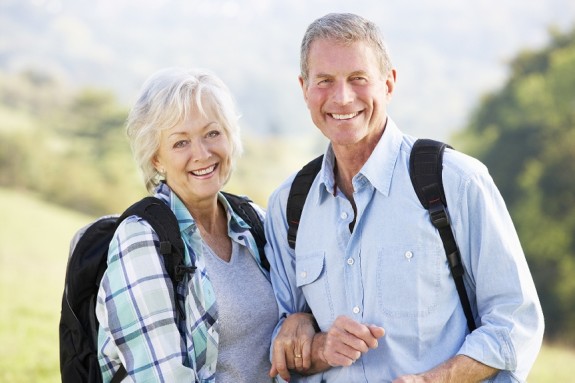 In conventional real estate, when existing home prices are closer to new home prices, that's generally a good thing for home owners and lenders alike.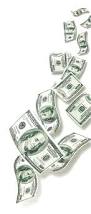 Smart Buyers Want Values Protected, so do Smart Lenders
This won't be my first (or last?) time to point out the utter necessity for protecting and promoting a vigorous resale market that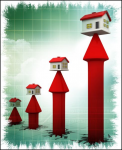 in turns keeps used home values high.  A prime reason for our support of HR 650/S 682 is precisely because it protects the values of home owners!  Their success is our industry's success.
Look at conventional real estate.  One reason people are willing to step up to a new site built house is because they have good equity in an existing conventional home.  While that happens in MH, it has to happen more for the health and security of our home owners, lenders and our new home industry too.
Not Theory, Facts
Interesting timing, as an industry colleague from 25 years ago called today as I was writing this post. He was recalling how the finance operation he worked for and my retail center at the time proved this business model of supporting good resale values.  We sold pre-owned homes for more than anyone in that market. That was good for used and new home business alike
Finance and good remarketing – at higher prices, not cheap give-away prices! – was a model we demonstrated. So 25 years later, why are we still talking, instead of seeing more in MH doing what has worked in conventional real estate for decades?
As you consider changes to your marketing and sales plan, step back.  Think how it works in real estate. The closer we get to that model, the stronger our demand for used and new homes will be. ##