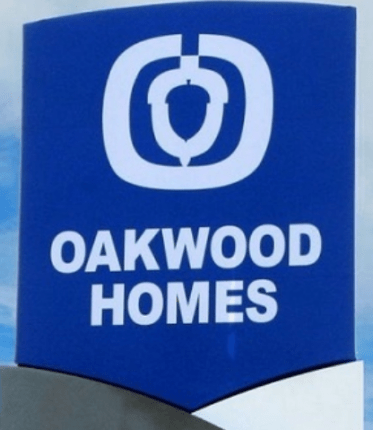 CMH Homes of Belfry, Kentucky, dba Oakwood Homes, is the target of a lawsuit by a West Virginia couple who claim the manufactured home they purchased and had installed on their land was defective, and/or improperly installed.
Deba and Zachary Hubert purchased the home in June, 2014, according to what wvrecord tells MHProNews. After it was set up and leveled, the couple allege the home was not square, windows leaked, there was mold in the home, the electrical system did not work correctly and the gutters were installed wrong.
Following their complaints, CMH sent service representatives to repair the problems numerous times, but the Huberts claim the problems have not been fixed to their satisfaction. The plaintiffs, claiming the home is a total loss, allege they have suffered aggravation, inconvenience and emotional distress as well as the mold that may have caused allergy problems for their children.
The complaint, seeking compensatory and punitive damages, as well as interest, was originally filed in Mingo County Court Dec. 30, 2015, but was moved to federal court on Jan. 29. ##
(Image credit: wvrecord-Oakwood Homes)

Article submitted by Matthew J. Silver to Daily Business News-MHProNews.