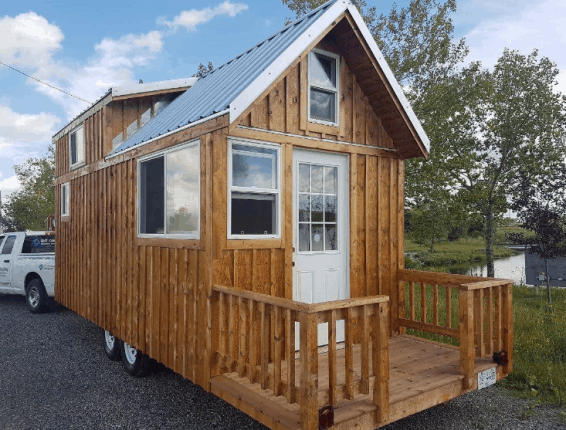 Gregg Taylor, the Alberta, Canada based owner of GHT Contracting constructed the home of his dreams.
And the county he is in told him he had to get rid of it, or face a fine.
"Although I've been a contractor for my entire adult life, I've never built a house that I've lived in," said Taylor.
CJOB reports that the tiny home cost Taylor $15,000 to construct and includes a four foot balcony, two sleeping walls, a full bathroom and a kitchen.  Pretty good when you consider it's only 20 feet long.
"You can tow it on a half-ton truck," said Taylor. "With this economic downturn we've experienced here, I decided I'm going to do it."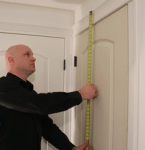 Rocky View County has told him if he doesn't move the home he'll be slapped with a $1500 fine.
Taylor has the home set up on five acres, but there are no services, which is the problem.
"You have to remember this is a rural community; what are you going to do with water and waste water?" said Grant Kaiser, spokesperson for Rocky View County.
"If you don't have a municipal address how are we going to find you when you need the fire department or police department."
The county contends that the home does not meet the proper requirements.
"The bottom line is the house simply appeared on the roadside with a large banner on it promoting a construction company," said Kaiser. "Neighbors objected to the home being there and called it in. This from our perspective has less to do with a tiny home and more to do with advertising, or perhaps to do with a mobile home."
Kaiser also mentioned that plumbing sanitation was also a big concern, but Taylor says there are non-traditional solutions to that problem.
"There's composting toilets, there's incinerating toilets. You can just use a regular toilet and use a stow and go," said Taylor. "I'm working on a system right now of recycling my shower water… I recycle my sink water."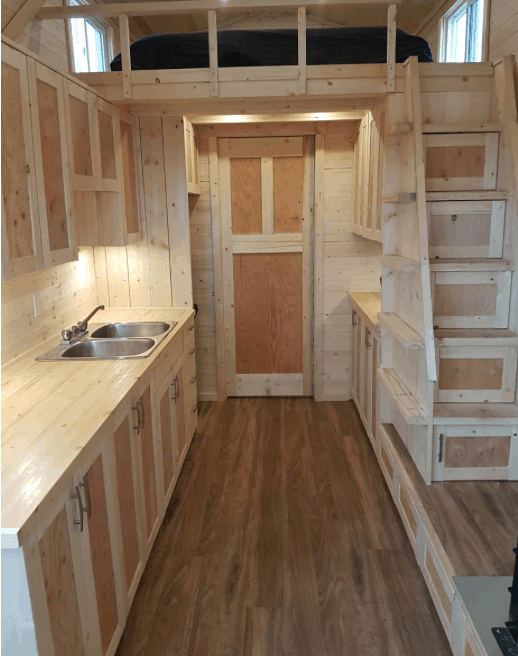 Kaiser had some advice for Taylor for getting what he wants done.
"If he's looking to build a real tiny home in Rocky View County, simply apply for a development permit and follow the process through," said Kaiser.
"If he's looking to have a mobile tiny home in Rocky View County then he has to do one of two things; he has to actually find a place that allows for that, or he has to find a property that already has an existing permanent residence on it so that the mobile tiny home can take advantage of the water source, the waste water, the municipal addressing for emergency services."
The Daily Business News has covered the "tiny home" trend for years, including a Missouri based nonprofit that plans to use tiny homes to help the disabled and chronically homeless. MHLivingNews has compared tiny houses to manufactured homes, at this link here. ##
(Image credits are as shown above.)

Submitted by RC Williams to the Daily Business News for MHProNews.