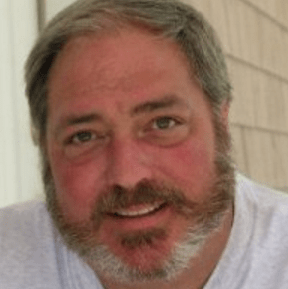 A Long Island, NY contractor, Andrew Troiano, and his firm Alt Design & Construction Consulting, Inc., have been charged with stealing over $175k from three victims, two of whom were to receive modular homes to replace their homes destroyed by Hurricane Sandy on Breezy Point, according to theforumnewsgroup. The third victim did work for one of the homes but was not fully paid by Alt.
One Breezy Point couple hired Troiano to build a modular home on their property, which they would pay for in stages. They paid him $63,750 for the foundation and other concrete work. He agreed to pay Malbro Construction the full amount to do the work, but only paid him $13,000 at the end of April, 2014, and has not paid him since.
Another couple gave Troiano $55,000 to order their modular home, but he allegedly spent the money on unrelated jobs, liquor and restaurant purchases, cablevision, phones and attorneys.
On thumbtack.com, someone posted a message saying they gave him a deposit and he did nothing. The note read: "We are a young couple who lost their home in Sandy and he stole our money!" Someone from Alt responded, saying the project is being litigated in the courts.
MHProNews understands Troiano could face up to 15 years in prison if convicted. ##
(Photo credit: LinkedIn-Andrew Troiano)

Article submitted by Matthew J. Silver to Daily Business News-MHProNews.