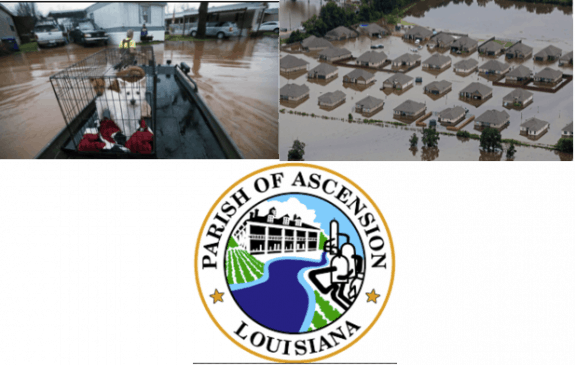 The ongoing, difficult saga from the devastating August 2016 Louisiana floods continues.
In Donaldsville, the Ascension Parish Council has been informed that twenty percent of the homes that have been assed for damage thus far have been deemed "substantial" – which means that the structures need to be raised, demolished or removed, according to The Ascension Creole.
In a meeting of the Parish Council on October 13th, city planning director Jerome Fournier told the council that of the 468 homes assessed so far, 96 were ruled to have more than 50 percent damage compared to the home's value.
According to an ordinance, which the council adjusted following the floods, if those homes are deemed substantially damaged and are in the flood zone, they must be raised to one foot above the base flood elevation.
Fournier said that the process would move much quicker with the help of FEMA teams.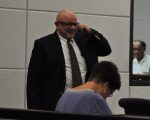 The Daily Business News has covered obstacles and opportunities the Louisiana floods produced extensively, including FEMA's challenges in delivering and installing manufactured homes to residents in need.
Fournier said that assessments could take anywhere from one month until the end of the year to complete. The homes already assessed were mostly people who knew they had a lot of damage and called for an assessment to begin the process.
He also asked the council to imbed a parish employee with the teams to make sure all assessments are consistent with those already done. A FEMA letter has also been sent to all flooded homeowners, according to Fournier, that states what needs to be done if their home is deemed substantially damaged in order to remain in compliance with the ordinance.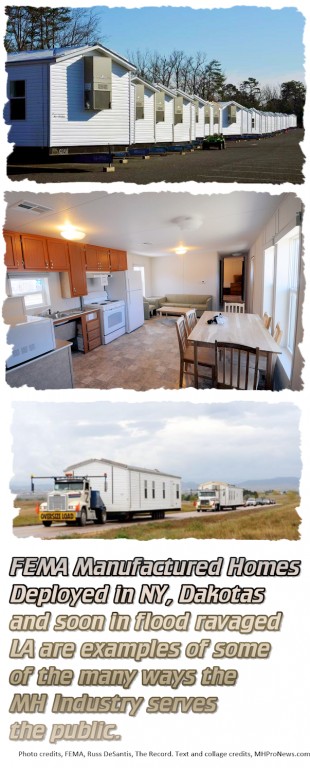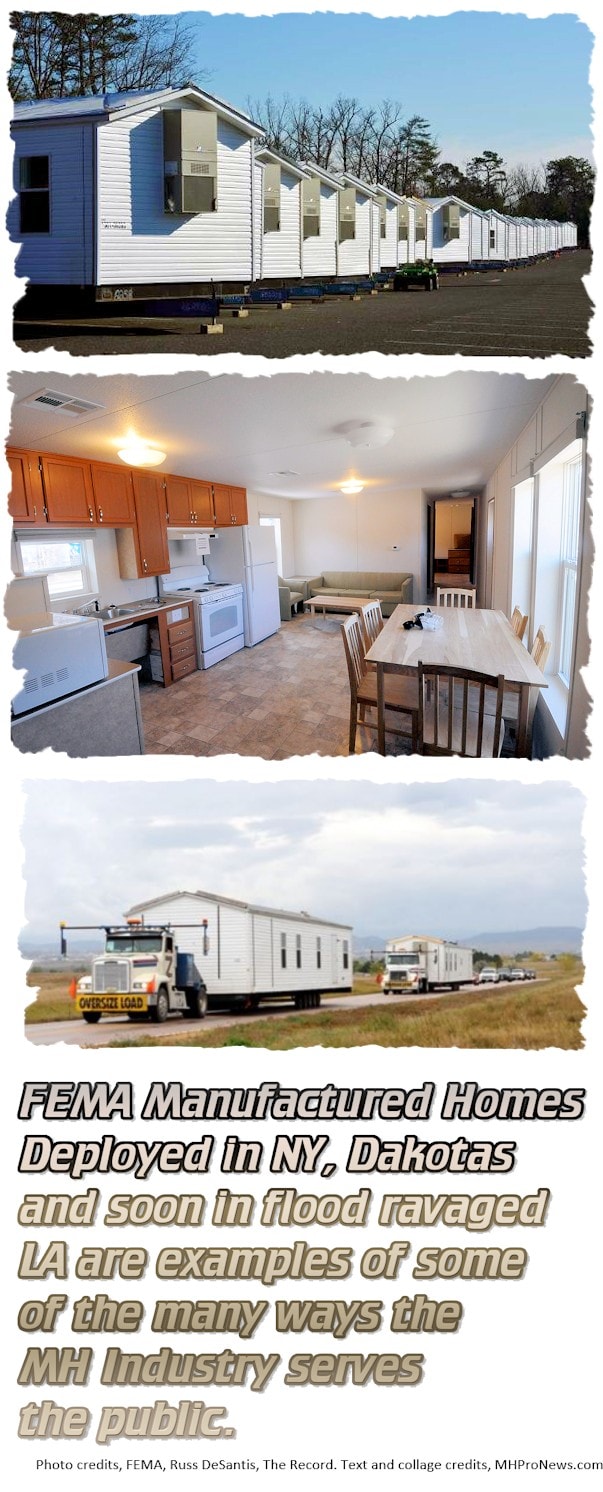 The Council expressed concern with the letter from FEMA.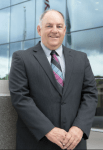 "You are going to have some tell you I am not doing that," Councilman Todd Lambert said. "What will happen to them if they say I am putting my house back together and I am staying here. What is going to be the circumstances? What will happen at that point?"
Fournier told the Council that residents could appeal the decision and either get a new appraisal of the house to see if it is valued at more or a different contractor's bid estimating less damage to determine if the damage is still 50 percent of the home's value. He also said FEMA will allow a person to live in their house for two years without being in compliance with the ordinance.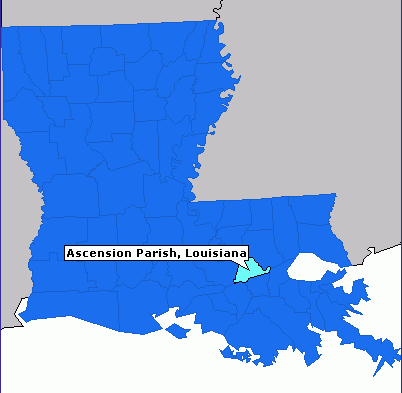 "But FEMA is telling us that it is our ordinance that we need to enforce," Fournier said. "FEMA is just basically collecting data for us. Because you agreed to these stipulations in the insurance policy, you have to make the homeowner comply with the ordinance."
"If they have no insurance and build their houses back, after two years how are you going to force them out of their homes," Lambert asked, stating retirees have their life earnings at the end of the road in a pile.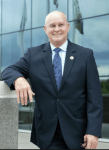 "It is going to be a fight if you try to kick somebody out of a home."
"We know you don't have all the answers but that is the question we are all getting asked," Council Chairman Randy Clouatre added.
Those answers may come in the form of grants and manufactured homes.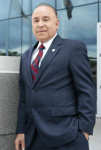 Ascension Parish president Kenny Matassa said that 1,200 FEMA manufactured homes have been requested in the parish, with only about 50 delivered so far.
"Our goal is to get people in the trailer (sic) so they live where their kids catch the bus," Clouatre said. "People are going to be in these trailers (sic) for a while until they get a final place to live."
Local industry professionals have said that they could have done this much more timely and effectively than FEMA has.
Fournier said that the manufactured homes are being allowed for six months and said it will be extended twice for a maximum of 18 months to allow residents enough time to see what they can get help with through the different agencies.
The Daily Business News has been monitoring FEMA's efforts to secure enough manufactured homes to deal with the needs in Louisiana, and potential need as a result of Hurricane Matthew.
On October 13th, FEMA issued a formal solicitation for "off the lot" manufactured homes. That story can be found here. ##
(Image credits as shown above.)

Submitted by RC Williams for the Daily Business News, MHProNews.