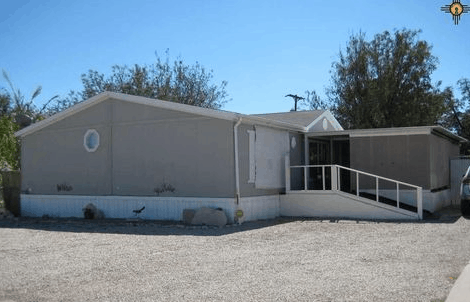 Commissioners in Eddy County, New Mexico have approved an ordinance that would allow officials to keep track of manufactured homes being placed in the county, according to the Carlsbad Current-Argus.
Under the ordinance, which passed with a 4-1 vote, a permit would need to be sought before placing a manufactured home. Additionally, homeowners would need to secure permits before making additions to a home or connecting any utilities. Commissioner James Walterscheid was the lone dissenting vote.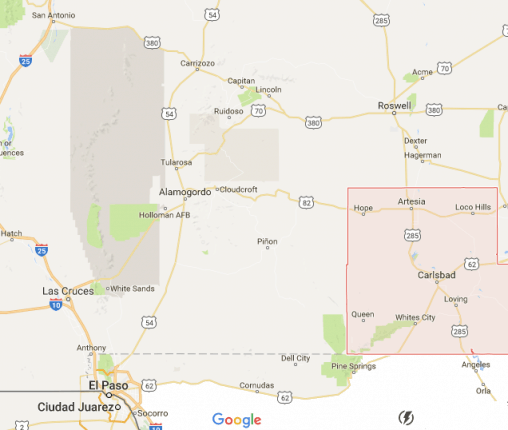 "The county has the Manufactured Home Placement ordinance, and what this does is it helps us keep track of where they are at so that they know where that tax needs to go," said community service director Wesley Hooper. Hooper also said that public hearings in Artesia and Carlsbad did not garner comments that could create significant change to the proposed ordinance.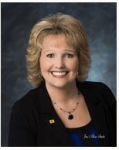 According to the Current-Argus, Commissioner Susan Crocket said that the ordinance was an item that she had been interested in passing for over three years.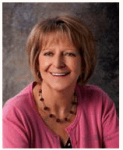 "My sentiments are the same as Crockett's," said Commissioner Stella Davis. "I spoke with some people out in the community who live in manufactured and mobile homes and they saw no problem with this, and I feel comfortable with this ordinance."
Commissioner Walterscheid proposed several additions to the ordinance language during the meeting, including a definition of manufactured homes as well as clarification on what the ordinance meant when it referred to "perimeter enclosement" – a.k.a. foundation enclosure or "skirting" – for all manufactured homes placed on a lot.
Waterscheid's additions failed to be incorporated prior to the vote.
"The ordinance should allow the county to ensure that those making a manufactured or mobile home their place of a residence live in comfort and safety," said Commissioner Royce Pearson.
As readers may recall, the Daily Business News has covered MH placement ordinances recently in Kentucky here and Minnesota here. ##
(Image credits are as shown above.)

Submitted by RC Williams to the Daily Business News for MHProNews.