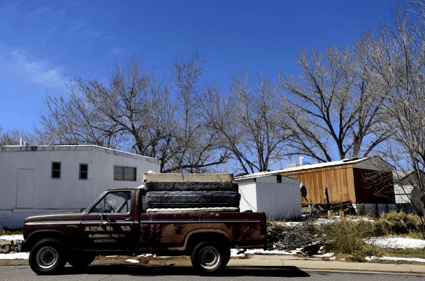 In Colorado, city officials in Louisville are working to solve a growing affordable housing crisis.
According to the Daily Camera, the focus is on the sole manufactured home community in the city, the 94-unit Parco Dello Zingaro Mobile Home Park, which has served as a cost effective alternative for a number of decades.
The city is weighing city-funded incentives – tax breaks, loans or grants to promote maintenance of the community.
"Affordable housing is certainly something that is critical," said Councilman Chris Leh.
"It's something that everyone recognizes as increasingly difficult in Louisville, and it's not going to get any easier."
Also on the table is the potential for a resident-owned community, similar to nearby Boulder's Mapleton Mobile Home Park. In this scenario, residents would purchase the community and form a co-op.
Community owners in the area and beyond face intense pressure to sell or redevelop their properties as the community around them grows and land values increase. The Daily Business News recently covered a similar scenario in Calgary, Canada, in a story linked here.
In the area over the last three years, the number of single-family homes for sale under $250,000 has dropped 72 percent, and the number of attached dwellings for less than $150,000 has declined by 87 percent.
And in these desperate times, city officials are looking to manufactured housing as a practical solution.
"Generally we can say that in addition to the work we do all over Boulder County, the Boulder County Housing Authority is supportive of efforts that can help preserve existing affordable housing where and when possible," said Jim Williams, a spokesman for Boulder County Housing and Human Services.
"These are complicated issues," said Councilman Jeff Lipton.
"There's lots of balances that need to be weighed. If there was a way to kind of have those interests come together and the area be designated somehow as an area where we want affordable housing, it could be better for us."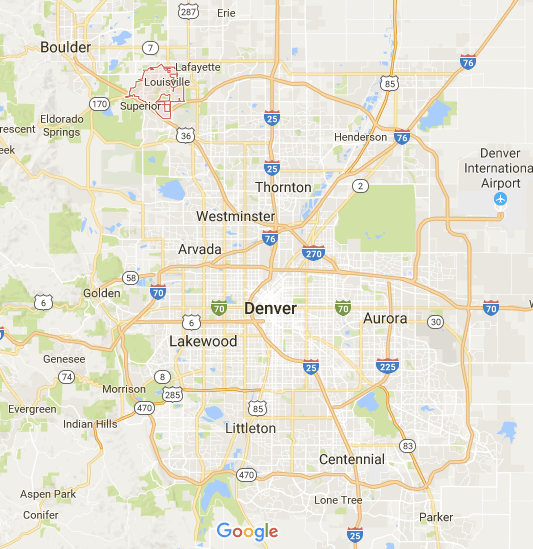 In an affordability study done by Amy Aschenbrenner, CEO of the Longmont Association of Realtors, and Kyle Snyder, of Land Title Guarantee Company, the average single-family home price in Louisville last year was $627,938.
"There are no entry level housing options left in Boulder County," said Snyder.
And, as the dream of homeownership moves further out of reach, housing authority officials have shifted to preserving manufactured housing communities like Parco Dello Zingaro.
"City officials recognizing a lack of affordable housing often leads to a chill on development," said Parco Dello Zingaro owner Keith Cowan.
"After dealing with several cities, there are times something is said about lack of affordable housing and the very first thing (the city says) is that you can't build anymore."
Cowan says that there are fears of him opting to raze the community in favor of more costly townhomes. But as a proponent of affordable housing, he's actually looking to double down.
"My plans are exactly the opposite of redeveloping the park [sic]," said Cowan.
"I want to build more, but council and city zoning will not allow that to happen. If you want to restrict it and not allow it to expand, then don't stand and say we need more affordable housing."
For more on similar situations, including a case in Melbourne, Australia, click here. ##
(Image credits are as shown above.)
Submitted by RC Williams to the Daily Business News for MHProNews.