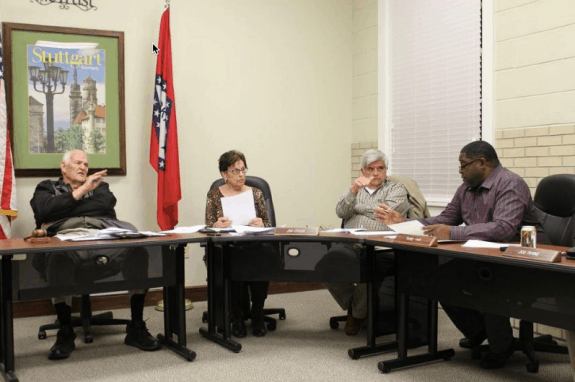 The Stuttgart, Arkansas City Council voted to table Ordinance 1943 during a December 6th meeting. While the feeling is that more clarity is needed, the stakes could be incredibly high.
The Stuttgart Daily Leader reports that the proposed ordinance, recommended by the Stuttgart Planning Commission, would amend the code to read that a manufactured home is defined as "a detached dwelling unit factory built in the United States to the HUD Title 6 construction standards, which took effect June 15, 1976 bearing a red HUD certification label or its successor label on the outside of the dwelling.
Other identifying factors of a manufactured home include a HUD data plate affixed inside the dwelling on or near the main electrical breaker box, or other readily visible location and/or a permanent chassis. Any factory built dwelling containing the HUD certification label or its successor label on the outside of the dwelling can only be classified as a manufactured home."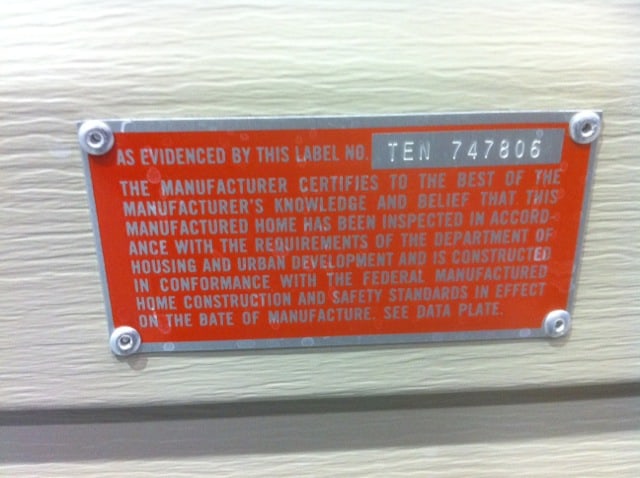 For modular homes, they would be defined as "a factory assembled or prefabricated detached dwelling unit built and conforming to local and state codes for the City of Stuttgart, other than the manufactured home construction standards as set forth in the manufactured home definition herein, consisting of two or more modules designed for permanent attachment to make one dwelling. Other identifying factors of a modular home include a removable chassis frame."
The call for clarity was raised by the planning commission due to a number of discussions regarding a manufactured home that was placed in a zone where manufactured homes are not currently allowed by local officials.
"There's nothing that can be done about that home," said Alderman Joe Rhine. "The new definitions would prevent a similar incident."
"I think it needs some more clarity," said Alderman Teddy Holt.
A Different View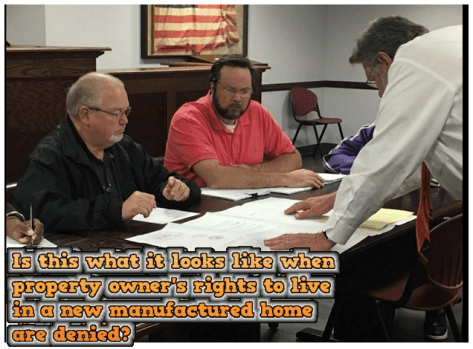 "This action by the city – like most others we encounter – is a reaction to the response of residents to a factory-built home being placed in a residential zone," said J.D. Harper, Executive Director of the Arkansas Manufactured Housing Association (AMHA).
"City officials look at the placement of the home as a mistake – something that should be remedied and not allowed to happen again – rather than as the right of a resident to exercise his/her housing choice on land that is zoned for single-family housing."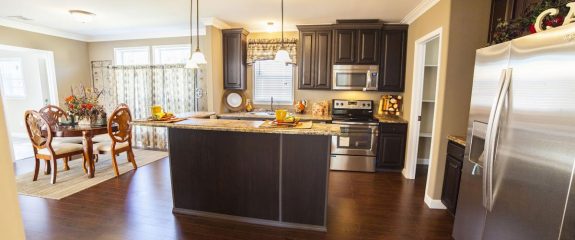 To rephrase, what Harper is saying is that Stuttgart is trying to use definitions as a tool to effect NIMBY.
In a detailed, exclusive to MHProNews, Harper suggests that HUD is the ultimate source of this growing issue.
"With 500 cities and incorporated towns in Arkansas – it is increasingly difficult for a one-person staff to keep up with all of the ordinances and regulations being enforced by local governments," Harper said.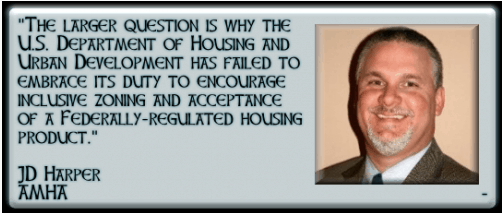 The AMHA is currently a one-person office.  That one is J.D. Harper.
He pointed out the challenges and opportunities, as well as how manufactured homes are viewed by local cities and towns in their state.
"While Arkansas does have a law that prohibits cities from banning manufactured homes or restricting their placement to only leased-land in parks or communities – most cities view factory-built structures through the same prism as billboards, cell towers and sexually-oriented businesses… something to be avoided if at all possible, but restricted and heavily regulated if allowed at all."
Harper is far from alone in stating his concerns.

Earlier this year, in an exclusive to MHLivingNews, Jay Hamilton, the executive director of the Georgia Manufactured Housing Association, said: "The one issue that will prohibit affordable housing in the future — not only manufactured homes, but site-built — is local zoning and covenants."
Texas retailer Gary Adamak thinks the zoning issue is bigger and more harmful than the challenges caused by the Dodd-Frank act. Describing battles with cities and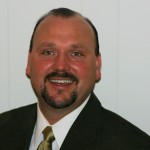 towns in his state, "…some will simply pass ordinances that flatly prohibit manufactured homes," says Adamek. "They don't even have to get fancy about it."
"It's a place where people have birthdays, Christmas, they raise their kids. It's not a manufactured house — it's a home," said Scott Cannon, national sales manager of a Clayton Homes manufacturing facility in Waco, TX.
Or as Diane Mack said about her new manufactured home and land, "I want my own property where I can raise my grandkids like I was raised."
"I've told many city officials that I don't believe that manufactured homes belong on every lot in every zone in every town – but I DO believe there are MANY lots in MANY towns which restrict manufactured homes where a factory-built residence would provide access to decent, affordable housing for working Arkansans — without having an adverse impact on surrounding property values or the quality of life in that neighborhood," Harper's said.  His full commentary is linked here.
The Stuttgart council voted to table the ordinance until the Dec. 20 meeting, to receive clarity from the Planning Commission on definitions.
The Daily Business News has covered this growing issue, including federal preemption to allow a manufactured home to be sited. ##
(Image credits are as shown above.)

Submitted by RC Williams to the Daily Business News for MHProNews.