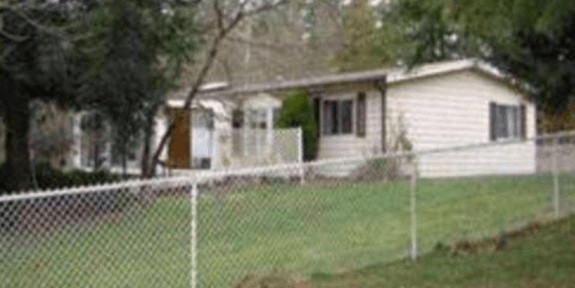 The Sicamous District Council in southeastern British Columbia, Canada, has voted to allow manufactured homes (MH) in a single-family residential zoned area, as eaglevalleynews informs MHProNews.
Concerns of neighbors that their property would be devalued by these MH that do not require a foundation or crawl space failed to convince the council. The property is already zoned A277 for modular structures that employ a conventional foundation. Property owner Darrell Trouton is applying to include Z240 manufactured homes, sparking fears that residents would come and go if the homes are not more securely attached.
Trying to assure opponents that the homes are affordable, practical and a means for young families to own their own homes because they sell for $200k to $240k created another firestorm. "The main thing is, our homes are worth more than $230,000… I had mine appraised at over $300,000 so all that's going to do is drag our property values down," neighbor Terry South said.
Another neighbor was concerned that the bylaw amendment did not address the prospective ages of the homes, fearing the area could become transient and rundown. However, Trouton and the council agreed the wording should be changed to specify the homes must be new and have permanent, engineered, pier footings. The motion passed. ##
(Photo credit:theprovince–manufactured home community in Langley, British Columbia, Canada)

Article submitted by Matthew J Silver to Daily Business News-MHProNews.