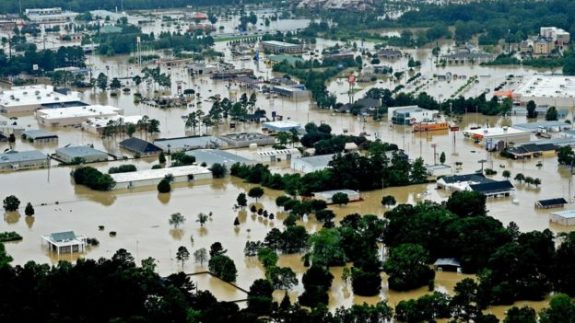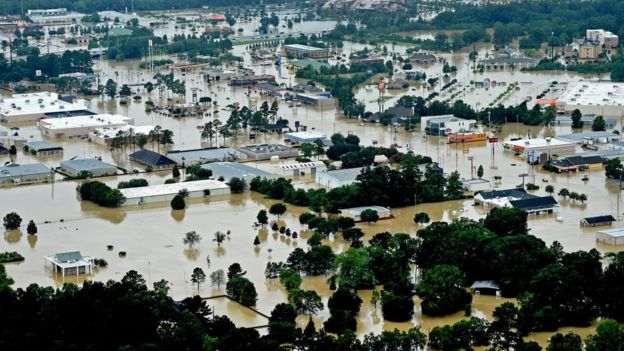 Representative Garret Graves (R- LA) is not pleased with the Federal Emergency Management Agency (FEMA).
"FEMA's response to the catastrophic floods that damaged much of south Louisiana in August has been unacceptable and needs to be 'Cajunized,'" Graves told the Press Club of Baton Rouge on December 12th.
The term refers to the Cajun Navy, which was a group of volunteers who, in the immediate hours after the August floods, rescued people trapped in the homes with their own fishing boats.
"FEMA wasn't leading that," said Graves. "The community was."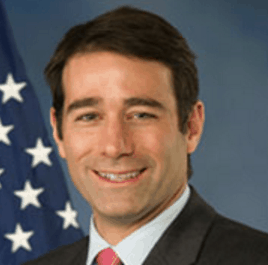 Daily Business News writer Matthew J. Silver recently covered the story surrounding FEMA and their response to the August floods, focusing on what appears to be excessive costs for building, transporting and installing manufactured homes for victims.
FEMA estimates it is paying $62,500 for each unit, $23,000 for installation, $15,400 for maintenance and then adds $23,000 as administrative overhead cost. That's $123,900.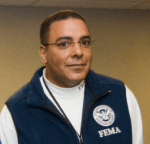 FEMA's federal coordinating officer, Tito Hernandez, when asked about the excessive cost compared to market rates, said, "The FEMA unit is strong, it's a higher quality, it's more solid than many being sold commercially."
A Lower Cost and Faster Way?
In a prior story, linked here, Louisiana Manufactured Housing Association executive director Steve Duke told MHProNews that they've offered to help FEMA in their recovery efforts. At that time, the work was proceeding slowly. "It was six weeks before FEMA could get 113 families out of shelters and into homes. I blew up that night at a FEMA meeting," Duke said. "I could have gotten 113 families out of shelters in less than a week."
But Troy Davis, a local manufactured home dealer, disagrees when it comes to the costs.
"I could sell that particular model for $38,500 including delivery and installation and still make a profit as a retailer, less than a third of the FEMA price," said Davis.
Factory Expo Home Centers General Manager Robert Chambers agrees with Davis.
"I can sell you a very big home for $129,000," said Chambers. He estimated transport should cost around $6 a mile and installation $2,000.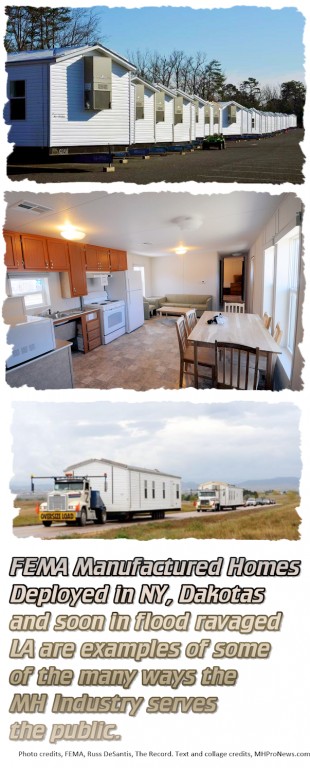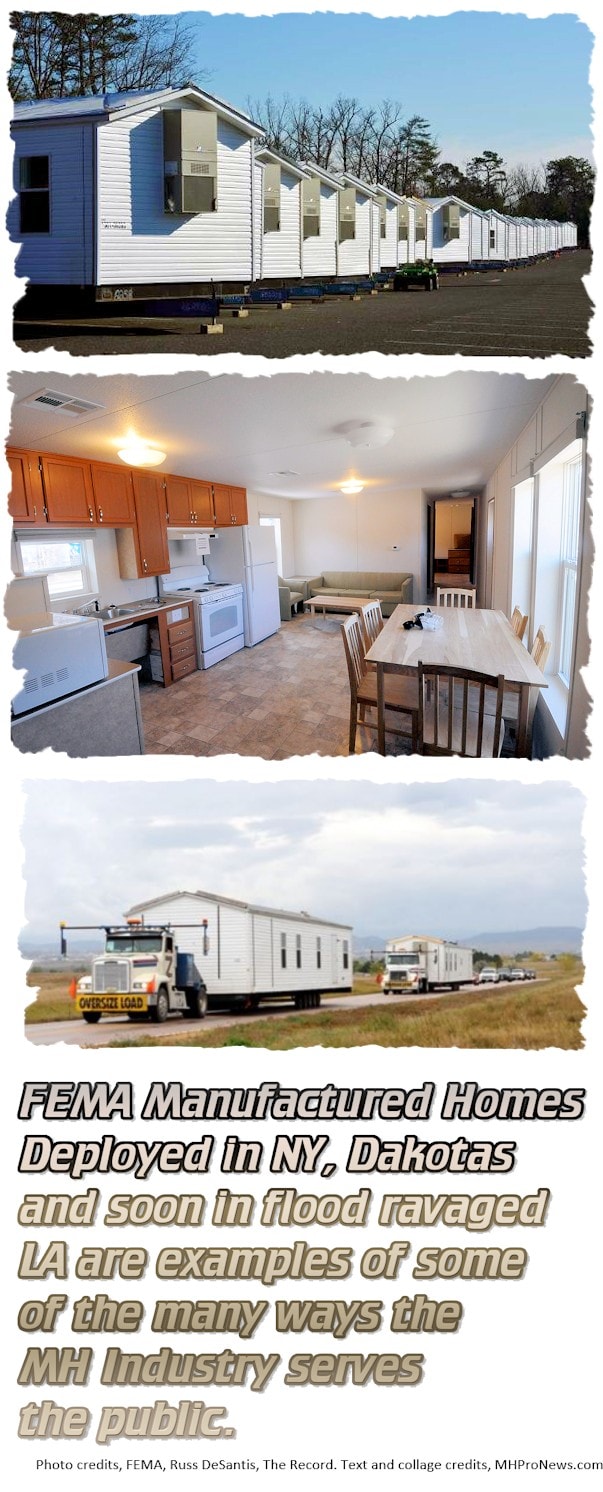 Lack of Common Sense, Excuses?
Hernandez says that FEMA's priority is to provide safe homesites as quickly as possible, and adds "I'm not thinking about the price."
This is a concern for Graves.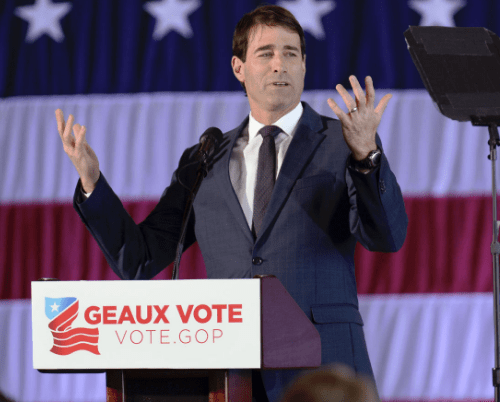 "What we do in government doesn't stand up to the common sense test," said Graves.
"Layers of bureaucracy have led to exorbitant government waste and a painfully slow pace in terms of receiving recovery dollars and delivering services."
Graves also pointed to the fact that four months after the floods, people are still waiting for manufactured homes, and that a 30 percent chuck of the first allocation by Congress to Louisiana flood recovery is being eaten up by overhead and compliance costs.
The Advocate reports that $127 million of the $438 million will go toward program administration instead of direct relief for homeowners, renters and businesses.
Graves said administrative costs should be much closer to 5 percent.
"The situation is that the federal government has really lost its way. If this happened in the private sector, would it survive? The clear answer is absolutely not."
Richard Carbo, spokesman for Louisiana Governor John Bel Edwards said in a statement that strictly administrative costs for flood recovery are capped at 5 percent, but that "program delivery" costs for outreach, environmental reviews, determining eligibility, grant tracking, fraud prevention and other overhead, would be an estimated 20 percent of the allocation.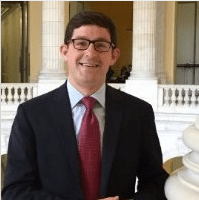 Carbo also took Graves to task for his criticism.
"The federal government sets the criteria for submitting proposals before funds can be disbursed to the state, and you would assume that Mr. Graves is aware of that since he serves in Congress," Carbo said. "However, he made no attempts to offer legislation to expedite the process. The initial payment of assistance was secured with unprecedented speed, and we are following HUD's guidelines to obtain final approval."  ##
(Editor's notes: A related story – The Costly Crawl of Bureaucracy: FEMA at its Finest? – as linked.
The Daily Business News will continue to monitor this situation closely. The original article on the FEMA response to flooding by Matthew J. Silver is linked here.)
(Image credits are as shown above.)

Submitted by RC Williams to the Daily Business News for MHProNews.