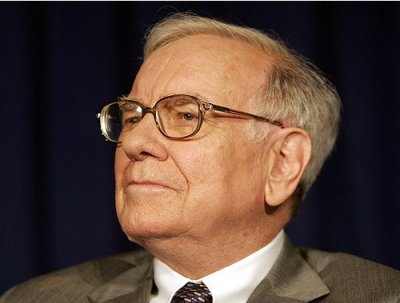 As Warren Buffett's Berkshire Hathaway approaches ten percent ownership in Wells Fargo & Co., mostly through several of Berkshire's subsidiaries, he will have to pass a Federal Reserve review if he intends to acquire more than the 9.9 percent he currently controls, about 506 million shares valued at $24 billion, as of 12-31 2016.
At the end of 2009, Berkshire had a 6.7 stake in Wells Fargo but that has grown through additional stock purchases. Almost all of the shares were acquired at an average price of $25.46 per share, reports newsmax to MHProNews.
Long limiting the ties between non-financial companies and banks, the federal government requires regulators to track and review who controls the nation's lenders. However, investors can make pledges that they do not want to control or influence management, as Buffett did in the 1990s when he went over the ten percent line in ownership of American Express. As of 12-31, 2106, Berkshire's stake in AmEx totaled about 16 percent.
A long-time investor in Wells Fargo, Berkshire got close to ten percent ownership in 2007, and although it continued buying stock the next two years, ownership fell as the bank issued billions of dollars in equity to fund the takeover of Wachovia Bank, and then rebuild capital after a government bailout during the financial crisis.
In addition to utilities, retailers, manufacturers and the BNSF railroad, MHProNews knows Berkshire owns Clayton Homes, Vanderbilt Mortgage and Finance, 21st Mortgage Corp., and a host of other MH-related companies, including building supply. ##
(Photo credit: businessinsider-Warren Buffett)

Article submitted by Matthew J. Silver to Daily business News-MHProNews.