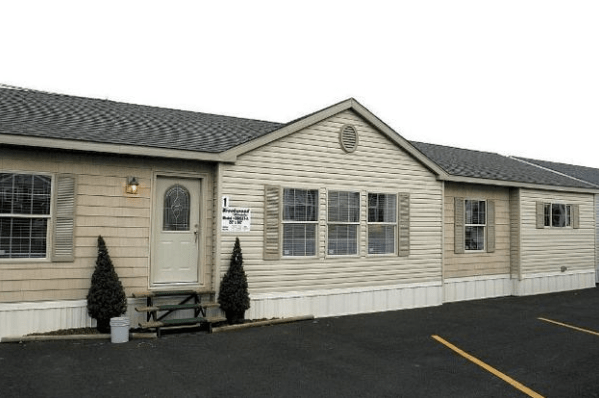 Keith Ellison (D-MN) has introduced The Energy Efficient Manufactured Homes Act of 2017 (H.R. 515), which proposes to enable economically vulnerable families to live in safe, affordable and energy-efficient homes.
"There are as many as two million families who live in outdated energy-inefficient manufactured homes built more than two decades ago," said Ellison.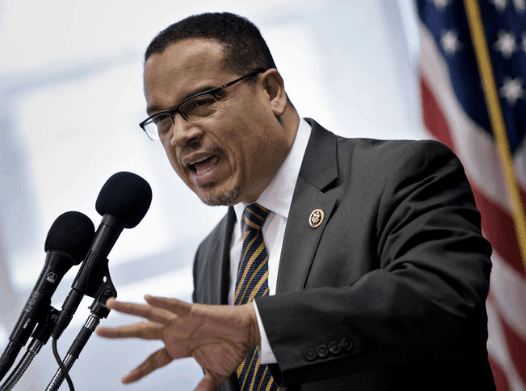 "Unfortunately, the price of a new energy efficient manufactured home is out-of-reach for too many people already struggling to make ends meet. My bill enables them to upgrade to a new Energy Star manufactured home thus improving their health, housing and financial stability."
The Act creates a new program to provide families the ability to replace their outdated home with a new Energy Star manufactured home, and it creates a new $50 million per year program at the Department of Housing and Urban Development (HUD).
The bill provides grants or loans to decommission and replace these homes with newer manufactured or modular homes. The program would be administered by state housing agencies, non-profits, and local governments to offer affordable, energy-efficient manufactured and modular housing options to millions of Americans.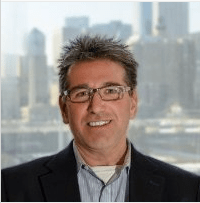 "As an organization active with residents and industry leaders of manufactured housing for the last fourteen years, Northcountry Cooperative Foundation believes in seeing the potential of prefabricated housing more effectively realized with today's energy-efficient inventory," said Warren Kramer, Executive Director of Northcountry Cooperative Foundation (NCF), a nonprofit that assists affordable housing cooperatives.
"This legislation, in committing resources for the replacement of older homes with today's ENERGY STAR homes, better enables residents to provide for their families, and build their assets for the long-run."
An earlier version of the bill, the Energy-Efficient Manufactured Housing Act of 2010 (H. R. 1749) was introduced in the 111th Congress and passed the House as part of the American Clean Energy and Security Act of 2009 (H.R. 2454.)
A similar bill did not pass in the Senate.
HUD, MH and Ben Carson
With the appointment of Dr. Ben Carson pending as HUD Secretary, the bill introduced by Ellison puts manufactured housing front and center.
As Daily Business News readers are aware, we have covered the appointment of Dr. Carson closely, including an open letter penned by MHProNews and MHLivingNews Publisher L.A. "Tony" Kovach, which lays out the case for manufactured housing as a viable, vibrant solution. That letter is linked here. ##
(Editor's Note: MHProNews contributor Matthew J. Silver covered Keith Ellison's prior attempt to issue funding to owners of manufactured homes for the replacement of those homes with Energy Star-rated manufactured or modular homes in 2015. That story is linked here. )
(Image credits are as shown above.)

Submitted by RC Williams to the Daily Business News for MHProNews.