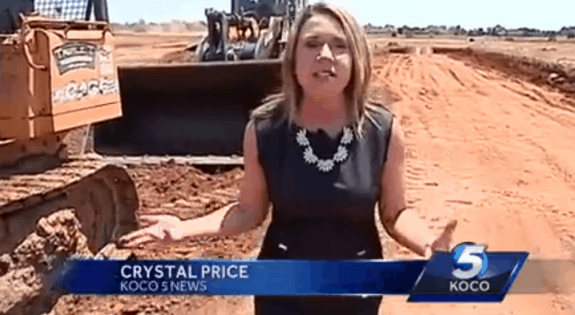 The first word heard from Oklahoma on the subject of a new manufactured home community breaking ground was, "Awesome!"
That industry professional's email added, "We haven't had a new community in years."
But some of those living in Edmond, OK nearby the new project don't think this is an "awesome" development at all.
Crystal Price, with KOCO TV, said, "It's a controversy for some in Edmond, as they're wondering how this could happen."
What is the  concern about how "this could happen?"
Price also said, "A mobile home park [sic] is being built right next to a subdivision."


Ouch.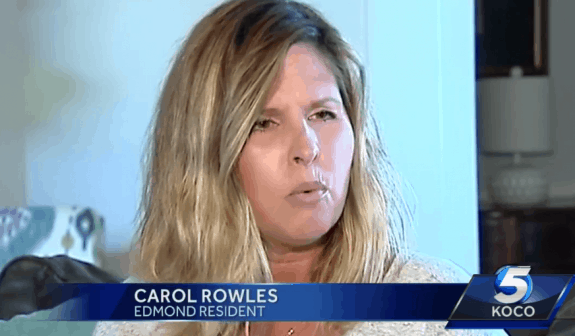 Isn't the unsubtle implication a slur against manufactured homes, and those who live in them?  Do those concerned residents and Price understand that manufactured homes can look and live like other homes do?  That millionaires and movie stars are living in some manufactured homes?
Do they understand that studies show that manufactured homes don't depress local housing values, as some there have said they feared?

One also wonders, has Price and KOCO TV been advised of the proper use of terminology about manufactured homes?
That these homes that will be placed in that new subdivision aren't "trailer houses" [sic] – which haven't been built in over 50 years, nor are they "mobile homes," which haven't been built in over 41 years? Have they been taught there is more than one side to a story, such as this one in Edmond?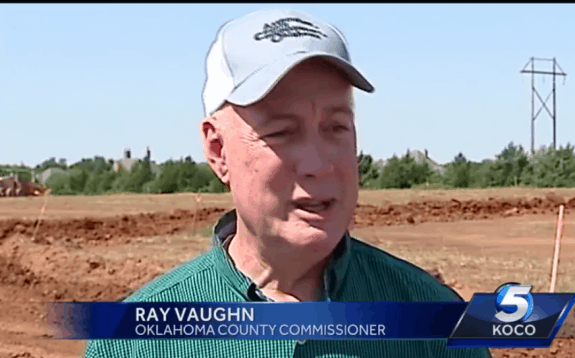 County Commissioner Ray Vaughn
OK County Commissioner Ray Vaughn told Price that, "The county says the land owner had received a special use permit to put in a mobile home park back in 1985. That special use permit has remained on the books. It is of public record. It is still good."
Vaughn then explained that the county is now going back and cancelling many such permits, so that people won't be surprised.
Ouch.
"This report reflects the type of uninformed bias that harms the industry and its consumers," said Mark Weiss, JD, President and CEO of the Manufactured Housing Association for Regulatory Reform (MHARR).
"The industry must confront this head-on," said Weiss, "and counter such misinformation with the real facts about today's manufactured homes.  This begins — but does not end — with making sure that the media uses the proper terminology to refer to the industry's homes and is fully informed about the safety and quality of modern HUD Code homes."
That quality is assured by federal standards, set forth in the Manufactured Housing Improvement Act of 2000.
Vaughn needs to hear what AL state inspector Becki Jackson has to say about today's manufactured homes.
Award Winning Retailer Sounds-off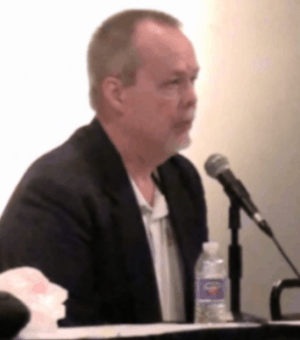 "The Oklahoma County commissioner's comments about the manufactured home community being built are pure hogwash. Seriously, most people should know that today's manufactured homes are constructed to look as good as site-built homes, if not better.  This is more of NIMBY discrimination. How can Americans achieve 'affordable' housing if it is continually blocked?  One also has to wonder how many site-builders are on that commission now-a-days," said Bob Crawford, President of Dick Moore Housing, in Millington, TN.
Donald Tye, Jr. on Discriminating Against Manufactured Homes and Their Owners
Tye's father and mother opened a modular home business that created housing options for as little as $24,000 back in the early 1970s.  Those factory-built homes are selling today for about 4 times their original price.  They know the business from both the placement, and the ownership side of the fence.
Tye believes in the opportunities that manufactured housing offers, but he also laments the prejudiced, short sighted viewpoints many express.
"It's just as wrong to use the N-Word to describe a black as it is to use the T-Word to describe a manufactured home," Tye stated matter-of-factly.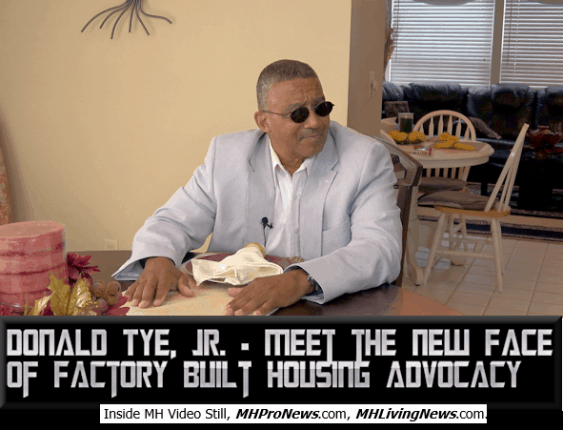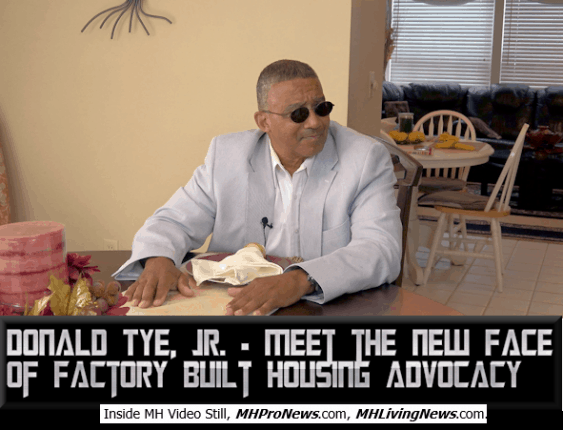 "As we think about housing in today's world, the most important aspect should start with affordability. When home ownership is affordable, it has ancillary benefits," said Donald Tye, Jr.
"Ownership builds character, competence and integrity," Tye said.
"One thing that is completely missed by politicians and prejudice towards manufactured housing is the tax benefit."
Tye said he believes HUD Secretary, Dr. Ben Carson will relate well to what his father and mother's family housing business accomplished in numerous lives.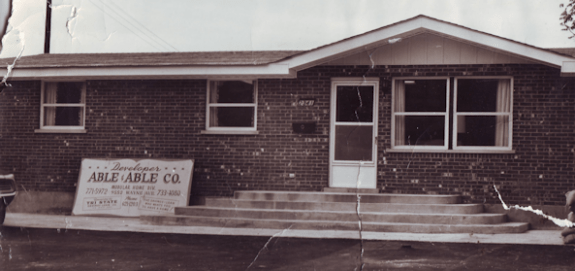 Fake News?
Having reviewed the story out of Edmond, Tye also had this to say in reaction to those events, "It's a shame when we live in a time of fake news and disingenuous reporting."
"The homes that will be constructed on a tract of land in Edmond OK are not mobile homes. They are manufactured homes," Tye said. "The people that will purchase those homes will pay taxes. They will involve themselves in the community. Those home owners will be a benefit to that community."
Tye and his family lived the days of the emerging civil rights movement.  "Someone needs to step out and be an advocate for people living in manufactured housing. Because this to me is strikingly reminiscent of black people moving into areas, and those who were already living there would say, "there goes the neighborhood."  This is shameful."
Tye added, "Someone needs to do something about it. Someone has to stand up, and be an advocate for the people who own or want to buy a manufactured home.  Someone in the manufactured home industry needs to stand up and organize on behalf of millions of our fellow Americans, regardless of their background."
Edmond?  Do you care about affordable quality living for those who need and deserve it?  Are you listening? ## (News, Analysis.)
Update 7.12.2017 – See this related commentary by Deanna Fields, from the MHAO.
(Image credits are as shown above, and when provided by third parties, are shared under fair use guidelines.)