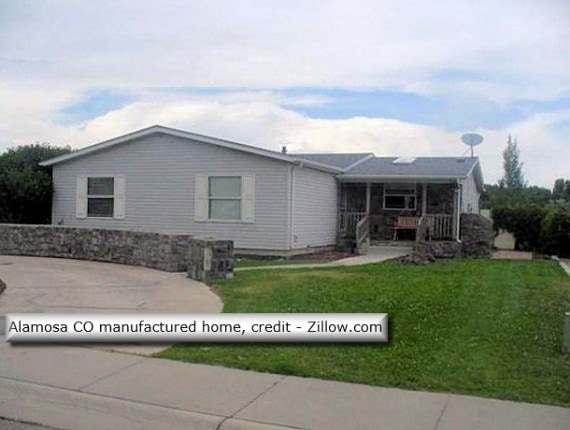 "The HUD Code has de facto become a discrimination code,"  attorney Marty Lavin told MHProNews some months ago.
Lavin – an award-winning expert with decades of manufactured home lending, communities and retailing experience – was pointing to incidents like the one in the Meyersdale Borough Council, near Somerset, Pennsylvania.
The council are moving towards a ban of manufactured homes outside of land-leaes communities, as the Daily American reports.

The Alamosa, Colorado city council is likewise planning a public hearing next week on a temporary moratorium for manufactured homes in their city.
The Alamosa News reports that City Attorney Erich Schwiesow and City Public Works Director Pat Steenburg explained that the city's code is unclear regarding pre-HUD mobile, manufactured homes and modular homes, but they are updating the code, a process that Schwiesow is hoping will be completed before May when the moratorium would end.
Homes would still be allowed in manufactured home communities but not in other parts of the city until the code is revised.
Homes that are IRC (International Residential Code) certified would be permitted regardless. That too is a de facto discriminatory act against federally certified HUD Code manufactured housing.
"The city's code currently does not make a clear distinction between mobile homes, manufactured homes and modular homes," said Schwiesow.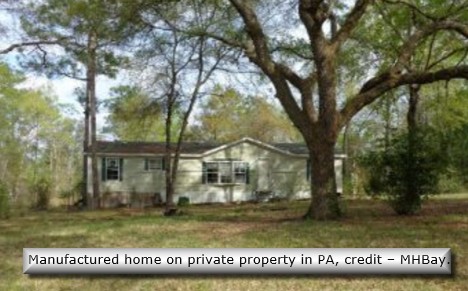 "The code prohibits 'mobile homes' [sic] anywhere in the city except mobile home parks [sic] but does not define 'mobile home [sic].'"
Schwiesow added that the moratorium would affect a relatively small number of homeowners during that time.
Apparently, Schwiesow and/or the Alamosa News is unaware that there have been no mobile homes built in over 40 years, and that the definitions are defined by federal law.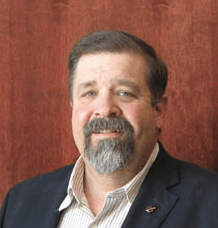 "Right now the problem is trying to determine mobile home, manufactured home, modular," Steenburg added.
Steenburg stressed that they city needs to be clear on this subject, and the code update that is underway would accomplish that goal.
Views From the Industry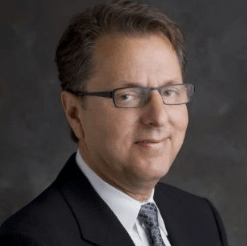 "It is not unprecedented for a city to issue a temporary moratorium on a specific activity while they rewrite a statute," said Richard Nodel, Owner of Nodel Parks.
"That being said, this could just be another case of MH being unfairly restricted. Situations like this is where the state manufactured housing association can be of great help. In many instances the association will present testimony and bring other resources to combat those that are opposing the placement of homes. I would wait to see what the city does in May and then take action if necessary."
"These cases underscore the HUD program's utter failure to fulfill a fundamental purpose of the Manufactured Housing Improvement Act of 2000 — i.e.,"facilitating the availability of affordable manufactured homes … for all Americans" and utilizing enhanced federal preemption under the same law (as well as other tools available to the Department) to prevent communities from either barring HUD-regulated manufactured housing altogether, or unreasonably restricting where today's high-quality HUD Code homes can be placed," said attorney Mark Weiss.

Weiss is the president and CEO of Washington, DC based Manufactured Housing Association for Regulatory Reform (MHARR), which primarily represents the independent producers of HUD Code manufactured Homes.
Weiss said, "While the program has continually ratcheted-up needless regulation, it has sat on its hands when it comes to protecting the basic right of manufactured home owners to live where they wish." ##
(Editor's note: a similar incident was reported in the report, linked here.)
(Image credits are as shown above.)

Submitted by RC Williams to the Daily Business News for MHProNews.