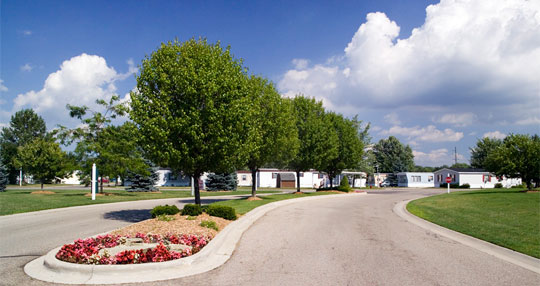 Sun Communities saw their shares downgraded to a "market perform" in a ratings reports Friday Oct. 10. That same day the company's trading ended at $51.44 a share.
These recent numbers are not about bad performance for the Sun Communities, but rather what the Watch List News  informs MHProNews that the company is not meeting its "$56.00 price objective on the stock."
The manufactured home community (MHC) real estate investment trust (REIT), Sun Communities grows despite consensus underestimating the group, including analysts at Citigroup and researchers at BMO Capital Markets, who are rating the stock low.
Since the financial crisis that hit the United States in 2008, many are on the hunt for convenient and affordable living arrangements. With the future of growing demand for affordable housing in mind, SUN is in the process of closing a $1.32 billion dollar deal with American Land Lease.
Jenny Hodge, Vice President of the National Communities Council (NCC), has publically referred to SUN in glowing terms.  Many SUN investors believe as Hodge does, that their capital is parked with a rising star in the MHC world. ##
(Photo Credit: Sun Communities)
(Article submitted by Lucine Colignon to Daily Business News – MHProNews)