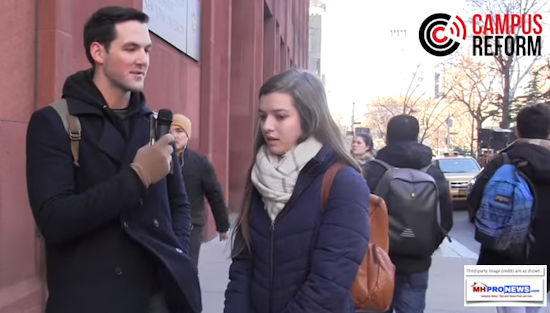 Investopedia said that, "According to the College Board, the average annual tuition at a private university is $31,231 for the 2014-2015 academic year. With room, board and fees included, the total is $42,419. That means, over four years, a typical NYU student will pay $84,212 more than the average for a private-university attendee."
NYU is New York University.  How smart do you have to be to attend a collage like NYU?
"The average GPA at NYU is 3.7. This makes NYU Strongly Competitive for GPAs. With a GPA of 3.7, NYU requires you to be above average in your high school class. You'll need a mix of A's and B's, with a leaning toward A's," says Prep Scholar.
That's useful background for understanding the video that follows.
According to their YouTube page, "Campus Reform, a project of the Leadership Institute, is America's leading site for college news."
"As a watchdog to the nation's higher education system, Campus Reform exposes bias and abuse on the nation's college campuses."
Days before President Donald J Trump's State of the Union Address (SOTU), "Campus Reform took to the campus of NYU to ask their opinions on President Trump's State of the Union address… except the speech hadn't happened yet."  President Trump's first SOTU will be Tuesday night, 1.30.2018.
Campus Reform also says that, "Our team of professional journalists works alongside student activists and student journalists to report on the conduct and misconduct of university administrators, faculty, and students. Campus Reform holds itself to rigorous journalism standards and strives to present each story with accuracy, objectivity, and public accountability."
As a cross check, the Campus Reform video seemed reminiscent of a NYU edition of "Watters World." In a pre-2016 election episode, Fox News' Jesse Watters asked students from that same campus some basic questions about the then upcoming election.
Some did get it right, however…
Future Leaders
These are going to be some of the future leaders of America.
Regardless of a person's political affiliation, or lack thereof, this ought to be a bracing reality check.
First, how is it possible that so many in institutions of higher learning could be so ignorant on the issues of the day?  What does it say about the state of American education?
Keep in mind that these young women and men are also among those who are discerning their next housing choices.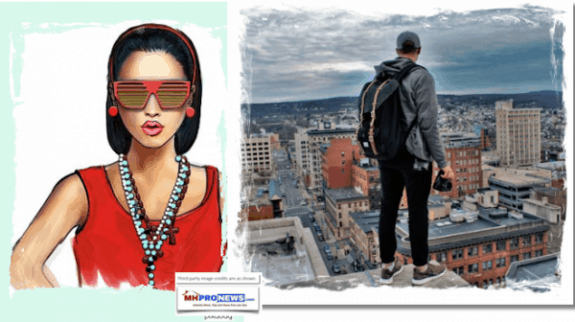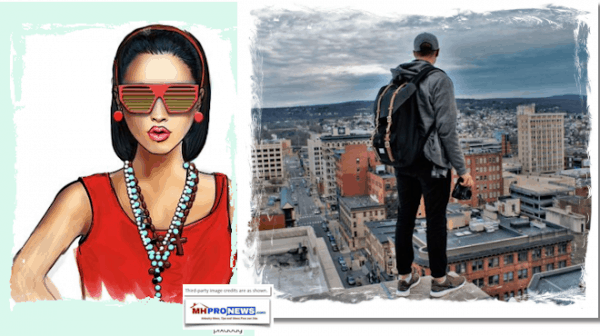 If they can be so misinformed/uninformed about politics that impact their lives and discussions, is it any surprise when research reveals they have only a dim understanding of manufactured homes?
Clearly, this isn't to say that all young people are uniformed or misinformed.  This writer personally knows numbers of savvy young Americans.  But a nation is made up of a cross section that includes people like those shown in these videos – who often clearly need to be better informed.
Part of the Problem, or Part of the Solution?
Understanding a problem is the first step.
But the next step must be to engage those millennials and others who are so misinformed or uniformed about the kinds of matters that many of us would have considered basic during our college years.
Consider sharing links and/or encouraging your team mates to read and watch reports like these.
America and our industry are still near a tipping point.  One reason politicos can make absolutely outrageous statements on camera – and often seem to get away with it – is because tens of millions don't know any better.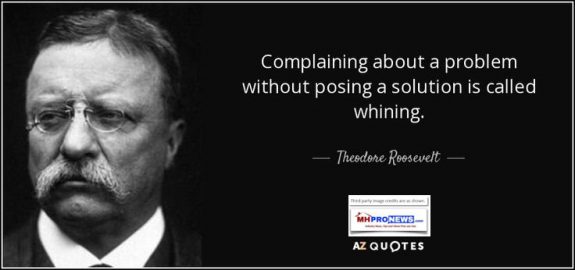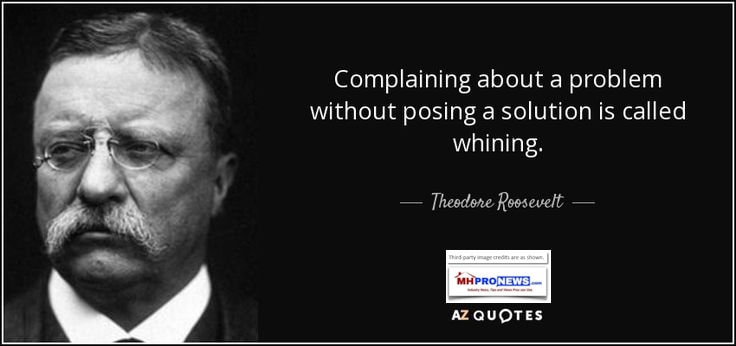 Whining or worry won't fix it.  The proper engagement can. "We Provide, You Decide." © ## (News, analysis, and commentary.)
Sign Up Today! Click here to sign up in 5 seconds for our factory-built home industry-leading and growing emailed headline news updates. You'll see in the first issue or two why big, medium and 'mom-and-pop' professionals are reading them by the thousands.  These are typically delivered twice weekly to your in box.
(Image credits are as shown above, and when provided by third parties, are shared under fair use guidelines.)

Submitted by Soheyla Kovach to the Daily Business News for MHProNews.com.
Soheyla is a managing member of LifeStyle Factory Homes, LLC, the parent company to MHProNews, and MHLivingNews.com.