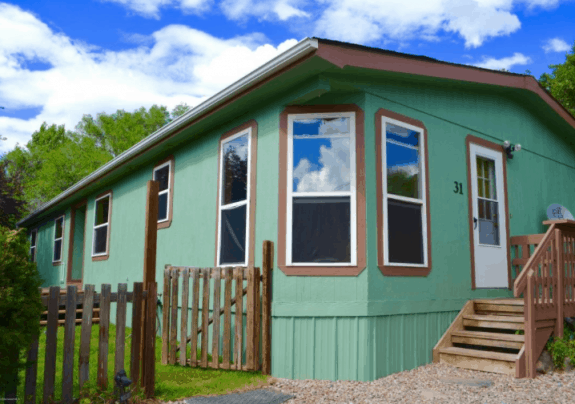 For residents in need of affordable housing in and around Glenwood, Colorado, modular homes are helping to provide the solution.
One of the first substantial additions to affordable housing stock in the area is underway in Roaring Fork Valley, as Crawford Properties LLC is adding 46 affordable housing units to the existing El Jebel Mobile Home Park.
The project, due for completion next spring, will provide eight two-bedroom units and 38 three-bedroom residences, per Crawford Properties President Robert Hubbell.
According to The-Independent, the first two modular homes arrived November 18th.
"It was an emotional moment," said Hubbell. "One that made me realize the project was really happening." Three additional modular homes are scheduled for delivery in the first week of December, and the first five units will be ready for residents to move in by January 1st.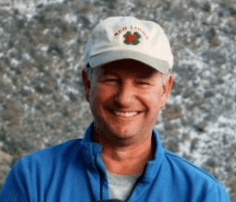 Six of the residences will be deed-restricted as affordable housing and rented in cooperation with the Eagle County Housing Authority. The 40 remaining units will be rented at 30 percent of the area median income, making them attainable for working class families and individuals.
Crawford Properties and the Crawford family have provided affordable housing in El Jebel for more than 50 years, and Hubbell is the grandson of the late Floyd Crawford, who developed the El Jebel Mobile Home Park.
"More than 200 individuals and families have applied to rent the new units," said Hubbell. "It's a mixture of people who live in towns such as Rifle and Silt but work in the Roaring Fork Valley and want to move closer to their jobs, and current valley residents who want to improve their living situation."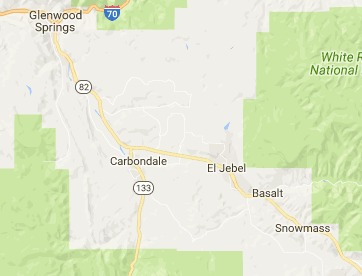 The El Jebel Mobile Home Park expansion is one of seven projects either under construction or under review in the area. All seven projects have an affordable housing component. ##
(Image Credits are as shown above.)

Submitted by RC Williams to the Daily Business News for MHProNews.