In Addison County, Vermont, the issue of affordable housing is significant.
With a vacancy rate of less than one percent, local officials and agencies were looking for solutions. According to mychamplianvalley, they believe they've found it in a new development, McKnight Lane, located in Waltham.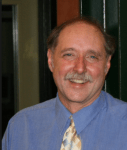 "What can we do better? How can we produce homes that wouldn't be so vulnerable and would be energy efficient," said Vermont Housing and Conservation Board director, Gus Seelig.
The site of McKnight Lane was an abandoned manufactured home community in its previous life, and had remained unused for six years.
Vermond – a Wilder, Vt. based homebuilder – worked with various agencies to tear down the remnants of the old "park," remediate the land and bring the property up to standards.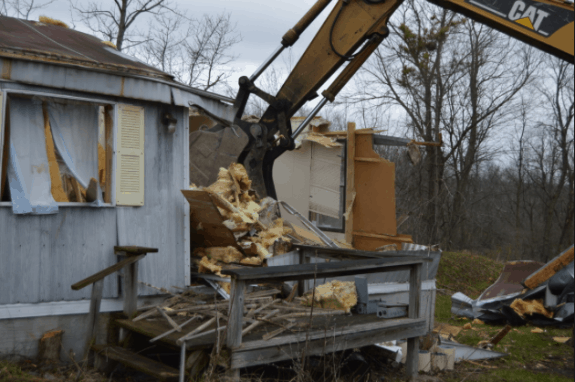 The property now consists of 14 energy-efficient manufactured homes that are split into seven two and three bedroom duplexes.
According to mychamplianvalley, each unit is powered by a six-kilowatt solar array and storage battery, which makes McKnight Lane the first net-zero energy community in the state.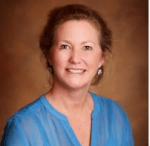 "There's been a lot of challenges, but it's really great to be part of bringing a defunct neighborhood back into operation," said Cindy Reid, Development Director for Cathedral Square. The goal of her organization is to create caring communities and healthy homes.
At the October 19th ribbon cutting ceremony, Vermont's Community Development Program Director, Josh Handford, talked about what the property looked like before.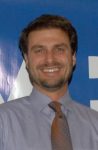 "I do remember being here seeing the skeleton of a mobile home park [sic] and the animals running out from underneath them, walking down and seeing the sewer line that needed to be connected," said Handford.
The targets for these homes are families who have incomes at or below 60% of the area mean income. With such a low vacancy rate, mychamplianvalley says that this presents a rare opportunity for a number of low income Vermonters.
"These days a lot of families are struggling to pay their rent and their groceries and their fuel and their car payment," said Reid. "Things can be very stressful for families with low wages.  Our goal was to deliver low-cost housing that's high quality."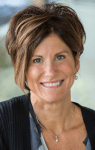 "We're able to not just have these homes be net-zero, but we're actually able to leverage and utilize the energy that's stored in these homes for the rest of the customers that are served off the grid," said Mary Powell, CEO of Green Mountain Power during the ribbon cutting.
Liz Gamache of Efficiency Vermont also commented on the effectiveness of the energy efficient homes. "We recognize that energy burden can be particularly heavy for some folks that are living in drafty, inefficient homes, like so many of the traditional mobile homes are."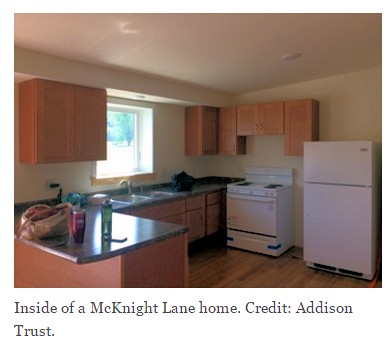 Cindy Reid sees hope for expansion.
"This housing model is a great, high quality, made in Vermont model that can be replicated in other parks [sic] and on owned land around the state." ##
(Image credits are as shown above.)

Submitted by RC Williams to the Daily Business News for MHProNews.