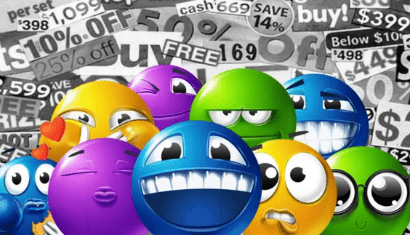 "When communicating with prospects and buyers, you want to make them feel something, and then make them act on those emotions. This is key to success in sales," per Sales Force Search.
Making sales in any industry is a combination of art and science. Knowing the right thing to say, and how to say it, can make or break almost any sale. Understanding emotions can increase the chances of closing a deal, or not.
Recently, researchers at the University of California, Berkeley did a study which found that humans have at least 27 distinct emotional states. Previously there had only been believed to be six in total.
Researchers came to this conclusion through a sample of 853 men and women, who watched short five-to-ten second video clips meant to evoke a number of different reactions.
"Their responses reflected a rich and nuanced array of emotional states, ranging from nostalgia to feeling 'grossed out,'" says lead author Alan Cowen, a doctoral student in neuroscience, in a university news release.
The study incorporated 2,200 silent clips, and separated participants into three groups. The first group was to disclose their unfiltered emotional reactions to the 30 clips they viewed.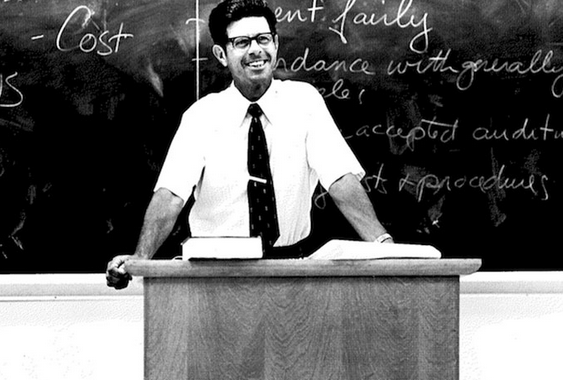 The second group ranked each video in terms of emotional reactions ranging from anger to sexual desire. Most participants gave each clip the same marks as one another.
The third and final group of participants was to evaluate the emotional content of a given video based on a sliding scale of negative to positive, or boring to exciting.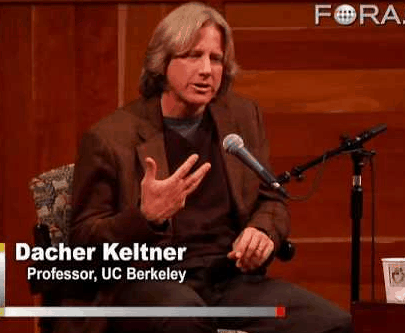 "There are smooth gradients of emotion between, say, awe and peacefulness, horror and sadness, and amusement and adoration," notes senior author Dacher Keltner. "We found that 27 distinct dimensions, not six, were necessary to account for the way hundreds of people reliably reported feeling in response to each video."
Across all three groups, participants of the study all reacted in a comparable manner to any given video. Through all this data researchers could identify at least 27 different emotional states.
"Our hope is that our findings will help other scientists and engineers more precisely capture the emotional states that underlie moods, brain activity and expressive signals, leading to improved psychiatric treatments, an understanding of the brain basis of emotion and technology responsive to our emotional needs," says Cowen.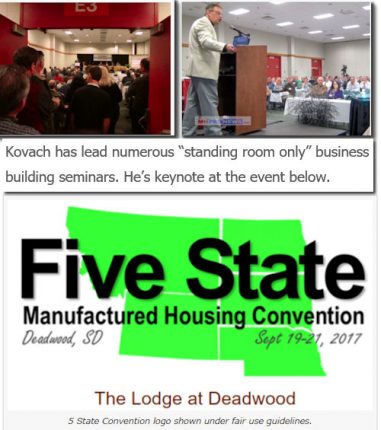 According to Sales Force Search, some emotions which play a big role in generating sales are trust, fear, value, belonging, competition, loss, time and pride. ## (News, research, event promotion.)
(Image credits are as shown above, and when provided by third parties, are shared under fair use guidelines.)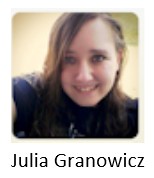 Submitted by Julia Granowicz to the Daily Business News for MHProNews.