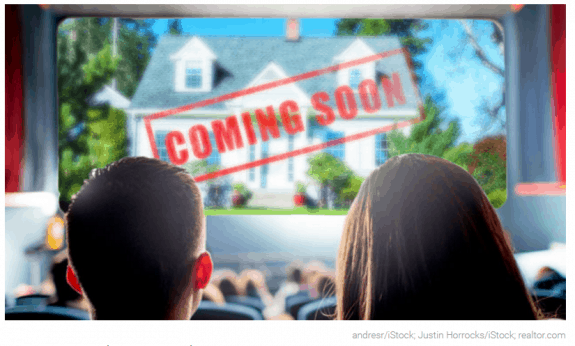 AOL Small Business, and the Washington Post are two of several mainstream media sites reporting an anticipated surge of millennials into the housing market.
"The millennial generation is now the nation's largest age group, according to the U.S. Census Bureau," Arkansas State University said in a marketing report. "These young adults, between the ages of 18-34, are digital natives with enormous social influence and purchasing power. Millennials dominate the workforce and the consumer market."
Realtor ® did a study in the last quarter of 2016, revealing what their research suggests will be the trends to look for with this increasingly important demographic group.
The National Association of Realtors (NAR) research states that more than half of all first-time home buyers will be a millennial.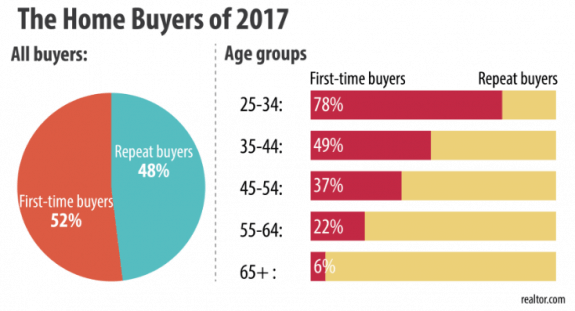 "In sharp contrast with 2016, when only 33% of people planning to buy a home were first-time buyers," said Realtor's ® writer Cicely Wedgeworth, "52% of buyers with their eye on a home purchase next year will be first-timers. And 61% of those are under age 35."
"Oh, Shift…"
"This represents an 'Oh, shift' moment in housing," said Jonathan Smoke, chief economist for Realtor.com ®.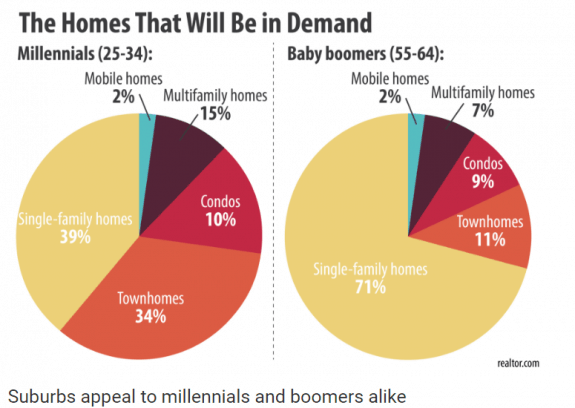 "With so many first-time buyers in the market, competition will be even fiercer next year for affordable starter homes in the suburb," said Smoke. "Those looking to buy may want to consider a winter home purchase in order to avoid bidding wars and higher prices spurred by a potential increase in millennial buyers."
For years, the Daily Business News has reported to MHProNews readers the various factors that have kept the largest demographic group from entering the housing market.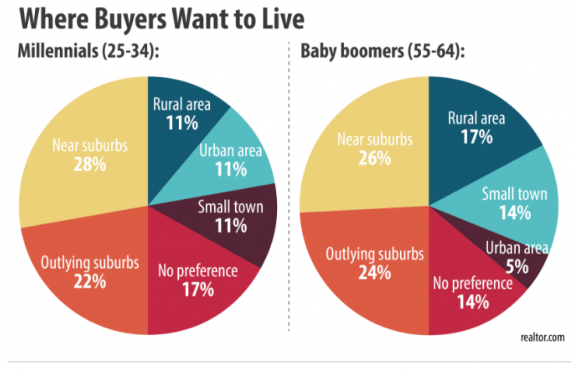 Many of the challenges facing millennials read like a list tailor-made for manufactured housing. Greener, affordable, customizable…

Unfortunately, millennials are among those reluctant to be connected to the "trailer house" or "mobile home" image, as RC Williams detailed in a report, linked here.
That's one of many reasons why using the proper terminology ought to be a must for professionals, says consultant and publisher, L. A. "Tony" Kovach.
MH Millennial, Talking about Millennials…
"As conventional housing prices and mortgage rates continue to rise, the Millennial generation and others are looking for smart options," said Lindsey Bostick with Sunshine Homes. "Many desire to move from renting to owning, but often struggle to find that a real possibility in the current site built market. The manufactured housing industry can offer a solution to that problem."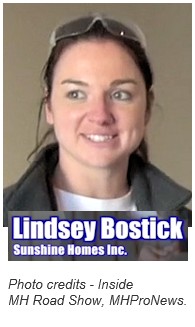 "Today's manufactured homes can look and live like a conventional, site built house, and can be half the price of new construction. Additionally, many manufactured homes are Energy Star rated, so they are more efficient than older existing homes," Bostick said.
Bostick was previously interviewed in-depth, including a video, at this link here. She is being groomed to take over the family business, as the interview linked above reveals. Bostick is a believer, for good reasons.
Experience.
"Energy consumption is an important factor to many people today, especially the Millennial generation. I know the benefits of purchasing a manufactured home because, as a millennial myself, I live in a residential style manufactured home that I purchased last year."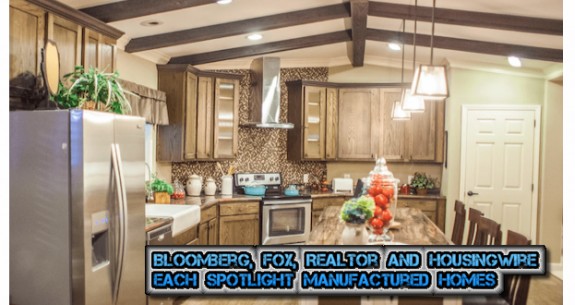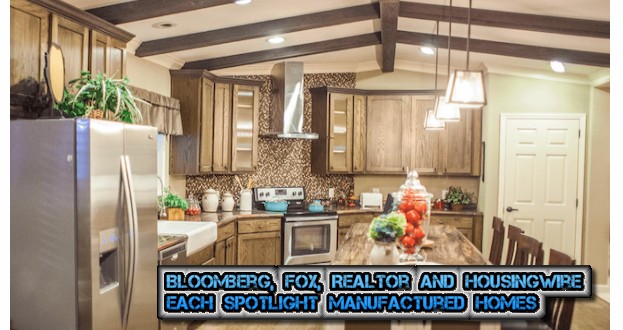 Smoke said, "But the increasing preference by millennials represents a shift from the more urban locations where many of them have been renting." Rural and suburban locations – where manufactured homes, at least in theory – can be more easily cited are the option preferred by this growing generation.
Will manufactured housing professionals do more to tap the largest – and increasingly important – demographic age group?  ##
(Editorial and Event note: Lindsey Bostick will be at the Louisville manufactured housing show, where she anticipates discussions and questions from retailers, communities and builder-developers about the millennial market.)
(Image Credits are as shown above.)

Submitted by Soheyla Kovach to the Daily Business News for MHProNews.