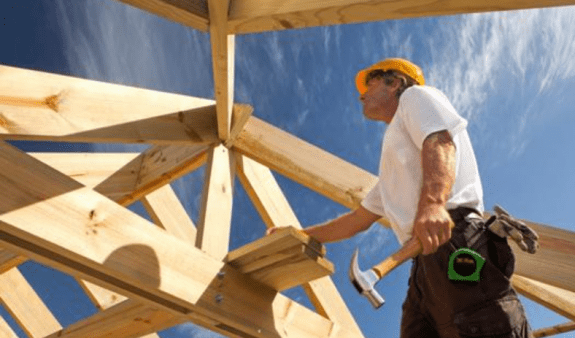 Data released by the Census Bureau and the Department of Housing and Urban Development (HUD) reveal sales of new, single-family homes rose 14.5 percent in 2015 to 501,000 units, the highest number since 2007, according to lbmjournal.
In Dec. alone sales were up 10.4 percent over Nov. 2015 to a seasonally-adjusted annual rate (SAAR) of 544,000.
"Relatively low interest rates and an improving economy are motivating buyers to make a new-home purchase," said NAHB Chief Economist David Crowe. "Builders are upping their inventory in response to heightened consumer interest. Housing inventory is now at its highest level since October 2009."
All four regions saw sales rise. The Midwest saw the largest rise, at 31.6 percent, followed by 21 percent rise posted in the West. The Northeast gained 20.8 percent, while the South saw a much more modest rise of 0.4 percent.
As MHProNews understands, the inventory of new homes for sale stood at 237,000 units at the end of the year, equivalent to a 5.2 month supply at the current pace. ##
(Photo credit: bizjournals)

Article submitted by Matthew J. Silver to Daily Business News-MHProNews.