Sometimes, less is more. We'll take that path today with this video of Frank Rolfe and Bob Crawford, who share their views about:
Dodd-Frank

CFPB

Manufactured Housing Finance Regulations

Impact on MH owners and buyers – consumers

Impact on MH business
A new post-production association for retailers, communities and others

MHI

State MH Associations

What it will take to get change in DC

How effective are manufactured housing associations
and other topics, with the video shot before a live audience of MHPros, whom you'll see responding.

For those who don't already know Frank Rolfe, he's a partner in Mobile Home University, RV Horizons and MHP Funds. He and his partner Dave Reynolds are about #6 in the top total MH sites nationally.
Bob Crawford is the right hand man for industry legend Dick Moore, who has two retail centers and four communities. Their operation has reportedly sold some 27,000 homes over the years, both pre-code mobile homes and post HUD Code Manufactured Homes.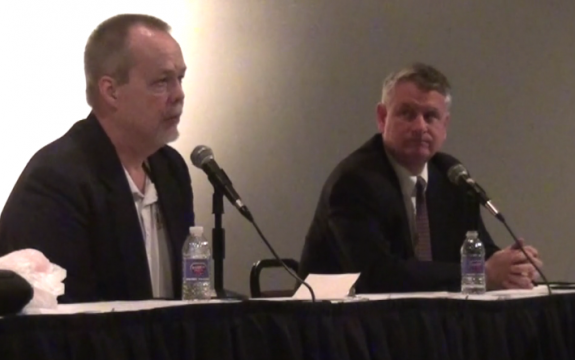 For more related details on these two and others, please click here. 
The Masthead advised readers that this post would be different. These are not unnamed sources, these are widely respected and successful professionals who have publicly sounded off, knowing they were on camera.  A look back at what we published that others are saying off the record is linked here.
After watching this video, and reading other commentary, how important do you think all is this? Please, you tell me. ##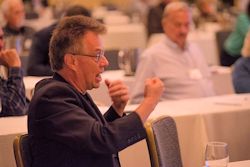 Managing Member of LifeStyle Factory Homes, LLC.
Publisher of MHLivingNews.com, MHProNews.com and Inside MH video series.
MHI member, MHI Suppliers Division board member.
Consultant and service provider to the MH industry.
Office 863-213-4090.
Connect on LinkedIn –
https://www.linkedin.com/in/latonykovach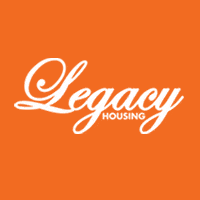 Publisher – MHLivingNews.com and MHProNews.com
It's #1! Get our industry leading, free, Twice Weekly emailed news, tips updates (our emailed Newsletters look like this) – sign up free in seconds at MHProNews.com/Subscribe.