Question. Where the manufactured home industry's profits in the mid-to-late1990s, false or real?
When money is earned, it can be spent. So it may seem odd to discuss profits as "false."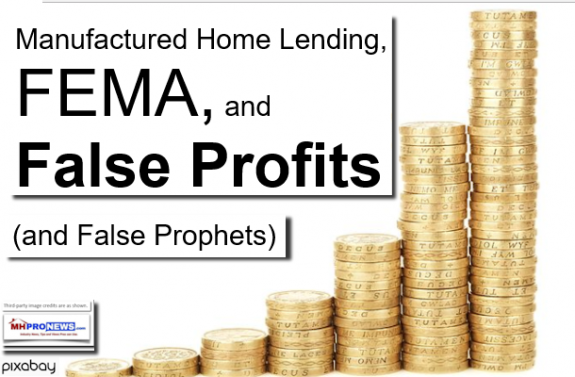 As anyone who's watched the movie Scarface knows, crime is a business. It may be illegal, but it's business.  The risk/reward equation for a criminal enterprise is different than for a legal business.
Back to the opening question. Where the manufactured home industry's profits in the mid-to-late 1990s, false or real?
They may have seemed real at the time, but it was a reality built on quicksand. 
A sinkhole developed under that mountain of bad MH loans.
The new home shipment graphic below tells the tale. The MH Industry has not yet fully recovered, almost 20 years later.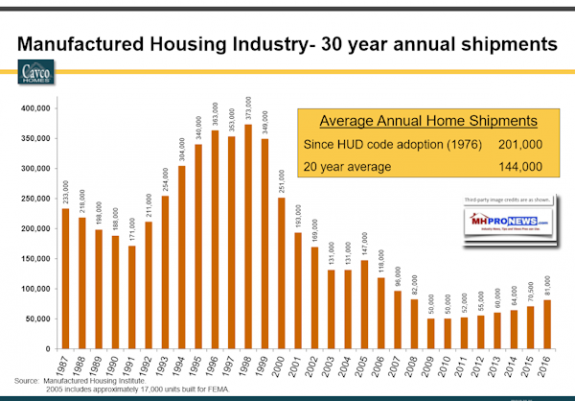 False profits? In Wisconsin, they might answer, "youbetcha."
The FEMA Trap
In 2006 and 2007, after all those FEMA orders from the 2005 hurricane season, some where praying for more bad weather.
Duh. Short-term thinking has harmed the MH industry and image numerous times.
FEMA orders were similar to those bad MH loans from the 1990s. Those bad MH loans hurt our industry's reputation. Once seemingly 'profitable' companies collapsed in the wake of the 1990s MH credit crash.
Another, smaller wave of companies failed as a result of the post-2005 FEMA housing rebound/impacts.  But it was already a smaller industry.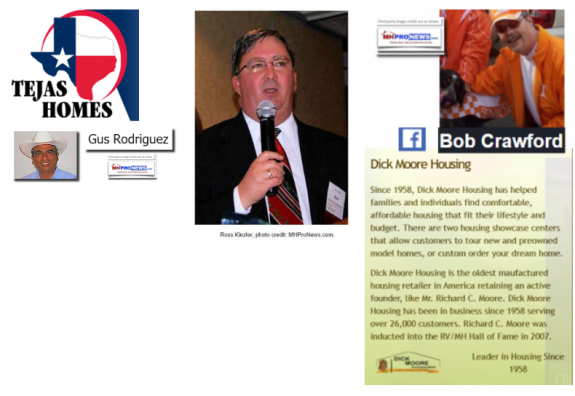 We've had numerous comments from industry professionals who say that too many in manufactured housing have not learned the lessons from FEMA/Katrina.  That the industry is walking into a pit, let's call it 'the FEMA trap.'
The industry professional who sent this linked commentary was right, the federal government could do FEMA much better, and could save taxpayers in the process. 
Doing FEMA right – instead of wrong – would be better for those being served, the public in general, and could protect the industry's independent businesses more too.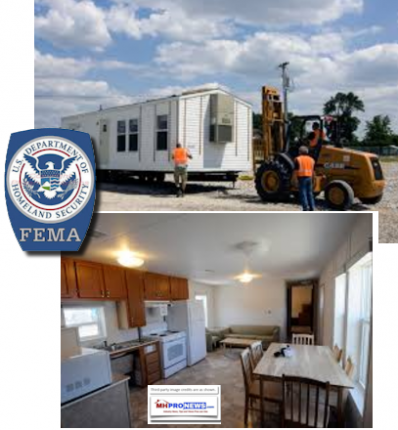 Some will profit from FEMA going in, and will also make money on the flip side — when those homes flood (pardon the pun) 'back onto the market' – and get auctioned off. That's free enterprise.
But it is also wasteful and harmful to taxpayers and to much of the industry and the public interest.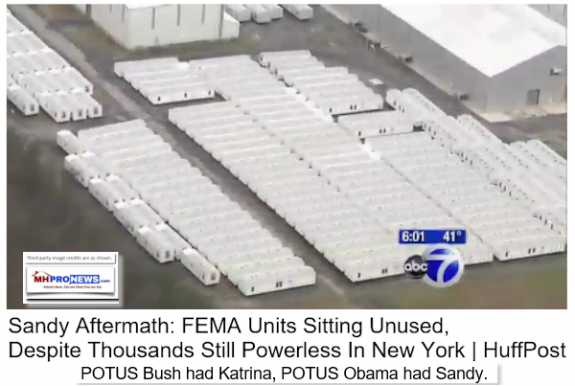 It's a fine line to speak of promoting the MH Industry and free enterprise, yet also to say that the industry ought to be wise enough to learn from the past.  We're walking that line today.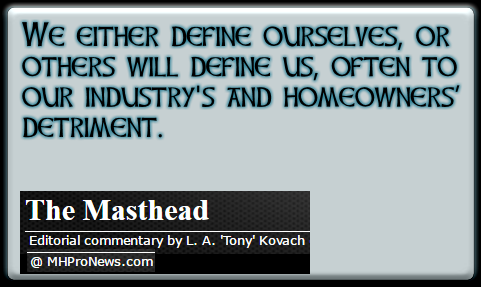 This Masthead blogpost isn't blasting those who profited off of FEMA. This Masthead is saying there are better ways for all involved.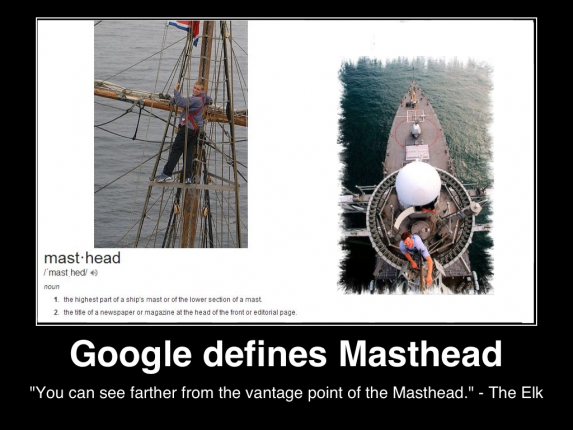 Then and Now
Today's manufactured home lenders are arguably profitable and more financially responsible.  Lessons learned.
That doesn't mean all is perfect.
The CFPB, however well intended, has created as much or more harm as good, and it has cost taxpayers tens of billions in the process. The cost of the CFPB has been much even more in terms of lost economic benefits, caused by that agency's implementation of Dodd-Frank.
The industry hasn't successfully addressed CFPB, nor has it fully learned and applied the lessons of FEMA and disaster relief. 
There's no doubt, the federal and state governments are doing much better than it did with Katrina and Sandy.
But there is room to improve.
Those improvements would save taxpayers money.
Improving FEMA might cut the wild profits of a few – short term – but they would lead to more sustainable profits for the many that could endure for years to come. 
It's the difference between false and real profits.
It's the difference between sustainable, long-term thinking and short-term money.
We'll talk about the false prophets another time. Let me close by sharing my personal thank to the hundreds who've sent kind 9th anniversary 'kudos' messages.  ## (Commentary, news, analysis.)