A recent client-connected trip took me to Phoenix's Sky Harbor airport, so my travels also took me to what looked like their new rental car center. All of the major rental brands were there – Avis, Budget, Hertz, National – plus some that you seldom see or were new to me, such as Fox, Payless and Sikt.
What they all had in common was they were sharing this new, centralized, clean and appealing facility. But doesn't that happen in many airports from coast to coast? Don't we see rental car companies – competitors! – gathered near a location, all side by side?
Why would competitors do that?
Good question, let's look at a few reasons.
Easier for customers to find the location

Shared (read lower cost, more effective) marketing

Shared (lower cost) overhead for this kind of quality facility, which provides a…

Better customer experience.
Lessons for MH?
Something similar happens at trade shows, such as the approaching 2014 LouisvilleManufacturedHousingShow.com.
But most trade shows are only a 2½ day event. Where is their a similar cooperative effort the other 362½ days of the year?
The National Association of Realtors (NAR) and Google study, downloadable from the link below, showcases that some 90% of home shoppers are doing some or all of their shopping online. Some research puts that number at 94%, but either way it's high!
http://www.MHProNews.com/home/industry-news/industry-in-focus/6318-why-should-you-target-home-shoppers-online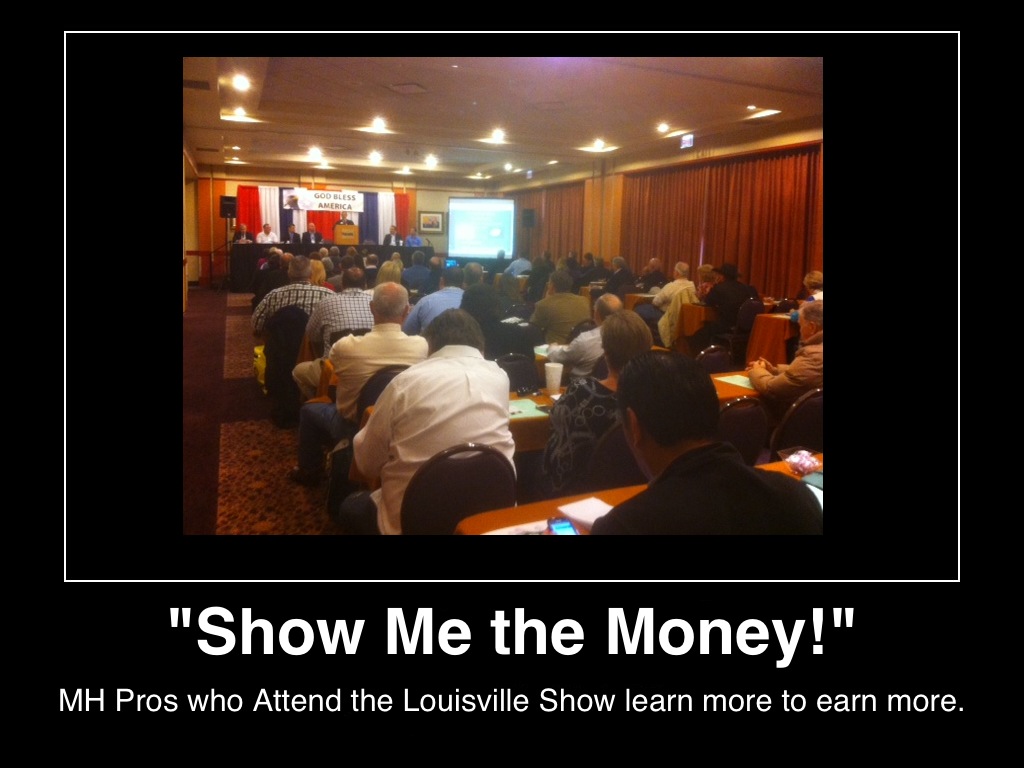 Manufactured Home Retailers, Communities, Lenders, Builders, Associations and Suppliers/Vendors of all kinds can each benefit from the obvious concept of having an image/educational web portal that can mimic in cyber-space at a very low cost what the rental car companies do.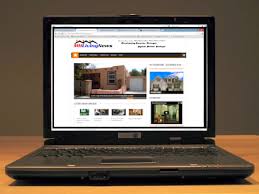 The new ManufacturedHomeLivingNews.com has started what time will reveal to be an important step forward for our industry. Attend the free seminar at the 2014 LouisvilleShow.com, to see how YOU can benefit – free or at a low cost – from this ever more popular resource.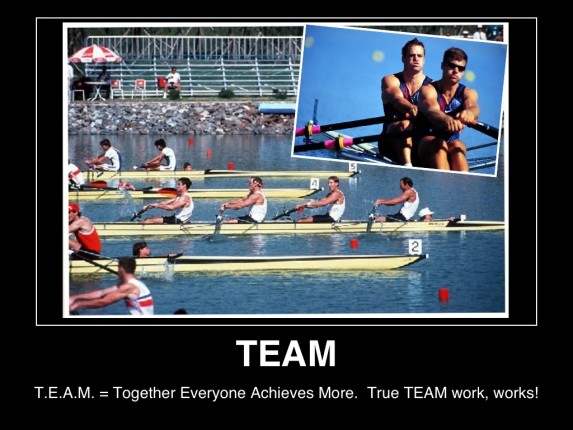 The lessons for manufactured housing from the rental car example are clear. We could sum it up with this acronym, T.E.A.M. = Together Everyone Achieves More. ##
PS: Check our many Exclusive and Red Hot Featured Articles for October and see the other new stories at MHLivingNews.com too.

L. A. 'Tony' Kovach
ManufacturedHomeLivingNews.com | MHProNews.com |
Business and Public Marketing & Ads: B2B | B2C
Websites, Contract Marketing & Sales Training, Consulting, Speaking:
MHC-MD.com | LATonyKovach.com | Office 863-213-4090
Connect on LinkedIN:
http://www.linkedin.com/in/latonykovach