Sorry if this sounds immodest, but we have an unfair advantage – but that means you could have an unfair advantage too. Let me first say that someone could – in theory – ignore the news, not read and still be a success. In fact, there were some well known cases of that in the early- to mid-20th Century. But in the internet era – when government impacts your business, and so do markets and other factors – can you ignore the news, without taking increased risk? The combination of information and the right marketing and sales systems – properly applied – can yield terrific results. Because we work day by day with MHPros PLUS stay in touch with the news border to border and coast to coast, we have advantages others simply don't have. But you can have them too…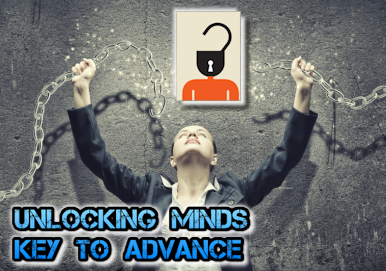 That lead in is supposed to make you think that as a marketing and sales manager, owner or professional, you have to have at least some degree of facts and information – news – to support and guide your efforts. For example, this week in our Daily Business News blog, we covered a story about an MHC operator who sees a huge new market opportunity. Want to know more? Click here. Another story we covered was about the top 10 things home owners and housing shoppers want. Do you think knowing what they are thinking might be useful to you as a marketer or sales professional? Of course!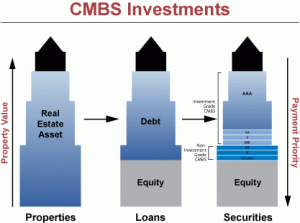 Credit: llenrock.
An MHC operator looking for commercial financing? Are you into the CMBS what one of the GSEs has done that might be good for your business? The DBN linked here may have your answer – and the above graphic might help too! On the Masthead, you'll find aMastheadn amazing what if story! If you want to grow your business, and open your mind to what's possible, better surf on over and read The MH Impossible Dream? I don't know how sales pros can work without inspiration. To my knowledge, we have the industry's first and still only INspiration blog, written with the factory built housing pro in mind. Join the thousands who are IN with INspiration.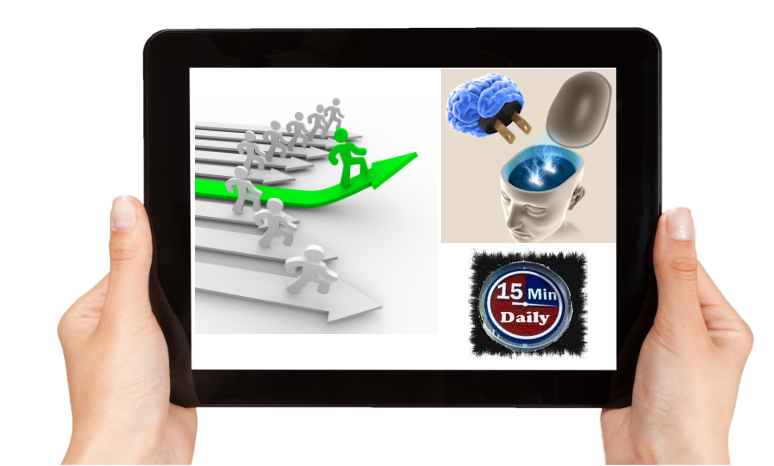 I won't say finally, because if you look at the home page – sloooooooooooooowly looking over all the Industry News Tips and Views Pros can Use © – you'll see TONS of Featured articles that can be very helpful for your business! Knowledge is potential power. Protect your attitude (thus the need for Inspiration). Feed the mind (the need for useful information). Then, get training and marketing that makes you and your team SING from the Hymnal of Great Results! Need help? Please check out what others say about our work on Marketing and Sales and give me a call. Until next time, make it a GRRRRR8 day! ##

By LATonyK.