Let's state the obvious – advancing the MH industry and your place in it – Its all about good, persuasive storytelling.
This isn't something we just preach – in collaboration with others in operations like yours – we've been practicing it for years.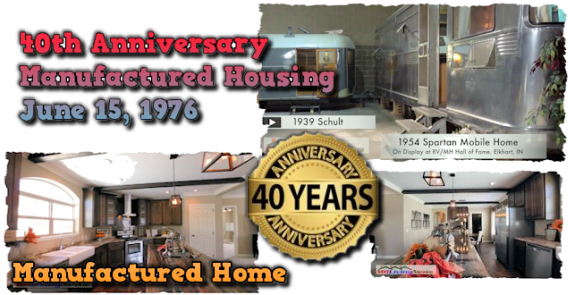 Notice how each of these stories advances the MH industry, as well as those specific people and operations in the story?!  Notice in the story below how we correct the misguided notion that a modular builders should trash the HUD Code, or vice-versa.  Each needs to be properly respected, tell the facts well, and both will grow.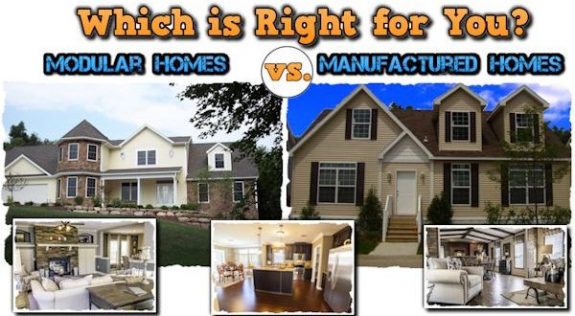 We also feature state and other associations doing good work, which helps promote the professionalism and success of our industry.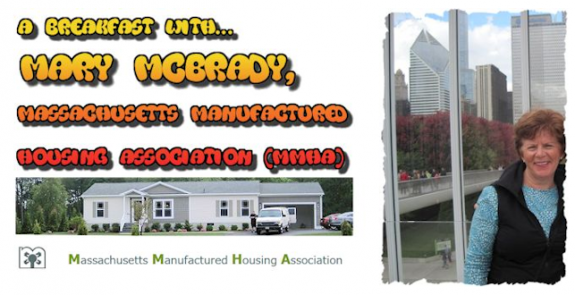 We feature national issues that harm consumers, businesses and those associations which are working on their behalf.  Notice how this next article and video corrects so much of the errors that the Seattle Times/BuzzFeed/Center for Public Integrity and the PBS NewsHour and others have promoted?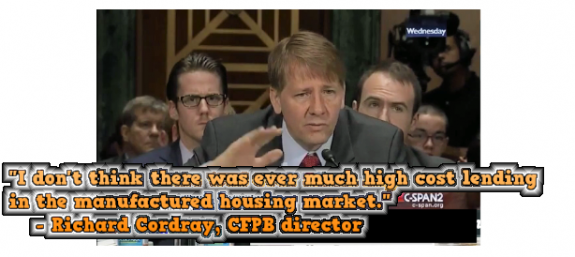 Some people think that mobile homes of yesteryear have to be thrown under the bus for manufactured housing to advance.  Nonsense!  What has to happen is good storytelling. Those mobile homes have for decades – and many still do – serve millions well.  Celebrating the good, while tackling real issues – that's how MH advancement takes place.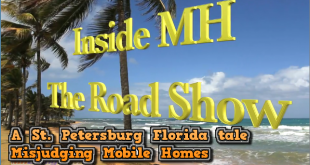 The next story is one that showcases how an engineer – one who owned a conventional house, and also lived for a time in a mobile home, embraced today's residential style manufactured home.  Think that makes for a good story?  You bet!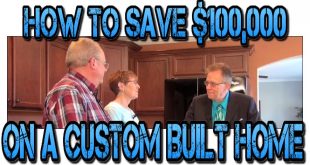 We could go through dozens of examples like these. In every case, those featured in the report can benefit, but also the industry at large benfits.  This is how mutual victories takes place.  
Recent reports (examples, like from a manufacturer and a community we're working with) reflect their sales growth.  We can't divulge private info, but we can share what they have publicly, like this example here, where a happy client is urging others to do the same as they are doing – and benefiting from.  On LinkedIn, we have hundreds of endorsements, because those who apply what we do benefit and see the value.
This storytelling method isn't instant or easy at first,it requires planning and good execution. But it is the proven path that other industries and businesses have followed for years.  
The sooner and better you do this too – hopefully in concert with us, because no one else has the same kind of MH industry promoting MHLivingNews.com and MHProNews.com platforms – the sooner and the better off you and your business will be.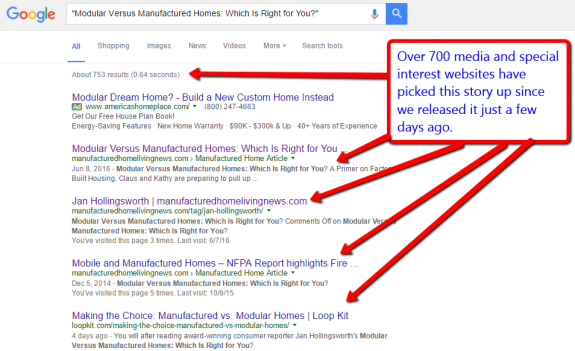 And while clients benefit more, the industry at large benefits too. That's what good storytelling looks like! This approach is fair!  This method is so honest, common sense and this is what mutual victories looks like! ##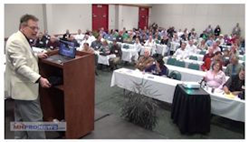 Managing Member of LifeStyle Factory Homes, LLC.
Publisher of MHLivingNews.com, MHProNews.com and Inside MH video series.
MHI member, MHI Suppliers Division board member.
Consultant and service provider to the MH industry.
Office 863-213-4090.
Connect on LinkedIn –
https://www.linkedin.com/in/latonykovach
Publisher – MHLivingNews.com and MHProNews.com
It's #1! Get our industry leading, free, Twice Weekly emailed news, tips updates (our emailed Newsletters look like this) – sign up free in seconds at MHProNews.com/Subscribe.