Perhaps the best time to write a column on branding, unbranding and rebranding is prior to the Fall Leadership forum of the National Community Council (NCC) at the Manufactured Housing Institute (MHI). Their workshop on that topic will be one of the items yours truly plans to take in with keen interest, as it is something we deal with routinely in our marketing, sales training, website building and consulting.
The Business Dictionary defines branding like this:
"The process involved in creating a unique name and image for a product in the consumers' mind, mainly through advertising campaigns with a consistent theme. Branding aims to establish a significant and differentiated presence in the market that attracts and retains loyal customers."
Let's begin with a fundamental principle to rapidly drive home the point for today's topic.
The value of branding a product or service is dependent in part on the perception and demand of the product or service in question.
For example, autos are in demand. Branding your car company or dealership makes sense, because Ask reports that in 2011, 12,778,885 cars, trucks, SUV and other automotive types were sold in the U.S. alone. Branding your product and/or service to grow your piece of the automotive pie in such a huge market makes perfect sense.
The Free Dictionary defines rebrand as follows:
rebrand [riːˈbrænd] – (Business / Marketing) (tr) to change or update the image of (an organization or product).
As an example, if your company's brand in automotive is suffering, you'd want to consider rebranding.
Let's imagine for a moment that an import auto company like Yugo wanted to change their image, rebranding combined with improved quality controls, marketing, service and sales training could have made the kind of sense that could have saved that automaker from 'crashing and burning' in the U.S. car market.
Almost no one in our industry (besides us and some of our select clients) grasp and use the powerful concept of parallel paths and unbranding, along with when it makes sense to use this principle.
Macmillan defines unbranding as:
Unbranded goods are not marked with a name of the company that makes them.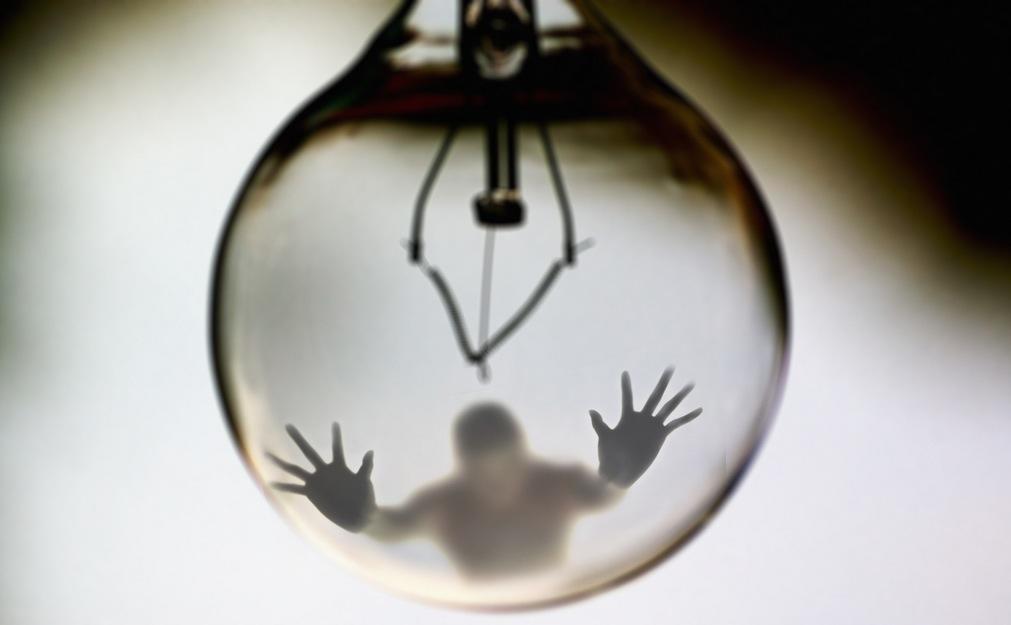 What if your dealership, community – or the industry at large – has an image issue? Does rebranding make the most sense? Or would a possible combination of unbranding and/or rebranding make more sense?
Before you answer, consider this fact. Manufactured housing has tumbled from having 21% of the new home starts in the last 20 years to some 8-12% in more recent years.
So rebranding in a shrinking market is like deciding to be a bigger fish in a smaller pond. Wouldn't you rather go after the large housing marketing place, by whatever strategies are necessary to get you there profitably?
Lessons from Amway and Unbranding
As an example to drive home the point, think about Amway. How many people do you know that have run out to sign up to sell or buy vitamins, home cleaning products etc. from a multi-level marketing (MLM) distributor or company?
The image of MLM in general isn't that hot and hasn't been for many years! So what does a savvy MLM distributor or company do? Answer: they teach their marketing minded distributors to avoid the company name and the marketing method in their initial contact.
In no small measure due to their dual campaign of unbranding and branding, Amway became a multi-billion dollar empire for its founders and made millions for key 'direct distributors.'
At MHC-MD.com and in part via our LATonyKovach.com – websites, marketing, training and coaching platforms – we have garnered dozens of recommendations and hundreds of endorsements by using a proper combination of branding, unbranding and rebranding, along with other proven strategies.
Which of these – branding, unbranding and re-branding – does your operation need? The answer to that question can be worth millions to you and billions to our industry. ##
PS: Check our many Exclusive and Red Hot Featured Articles for October and see the other new stories at MHLivingNews.com too.

L. A. 'Tony' Kovach
ManufacturedHomeLivingNews.com | MHProNews.com |
Business and Public Marketing & Ads: B2B | B2C
Websites, Contract Marketing & Sales Training, Consulting, Speaking:
MHC-MD.com | LATonyKovach.com | Office 863-213-4090
Connect on LinkedIN:
http://www.linkedin.com/in/latonykovach