Let's go back to basics. Let's look at the obvious things that you need to have more manufactured home (MH) sales in 2015.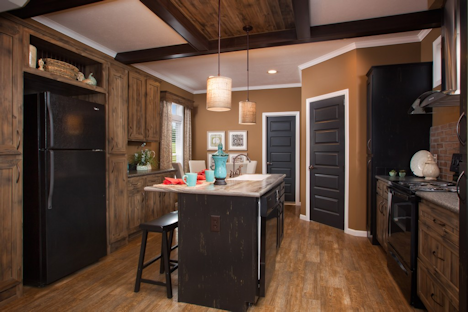 New homes. Used is grand, but often hard to get and costly to update. To sell more homes, you need to see, compare, inventory and sell more new MHs.
Marketing. Did you know that the average credit score in the U.S. is over 700? Yep. Do you know that many site built houses are all cash sales? Yes again. Want to sell more homes in 2015? Learn to attract more customers with cash or good credit.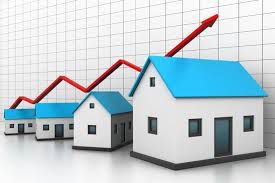 Professional Sales Systems. If you had all the sales you wanted, you wouldn't be reading this column. Want to sell more homes? You need to make sure your sales team is made up of well trained team members. Good appliance and electronics sales people get 300 hours of professional sales training a year. How does that compare to your operation? Enough said on this bullet for now.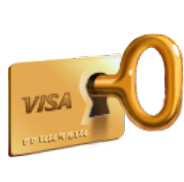 Financing. Obviously needed! Why not learn the latest on the various plans and lenders available at the rapidly approaching Louisville Manufactured Housing Show?! Odds are good that there is more lending out there than you are using or know.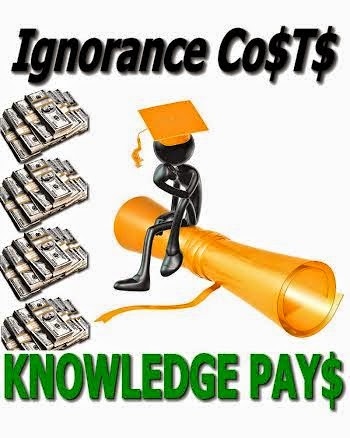 Happy Customers. There is nothing more important than happy home owners. There are few things more important than building relationships between your business and other housing pros in your market. They need us, even if they don't yet know it.
Come to the Seminars – linked here – that are free to most MH pros. Come see me at booth #115 and/or on the show floor or in the Seminar room. MMHF increased space 30%, so we can accommodate the standing room only crowds of last year. Want to grow in 2015? Make these 5 legged stool basics part of your basics. Come to L'ville, you'll see what some 2,500 MH pros did in 2014. ##