Do you do seasonal marketing for your factory-built home business? Most retail focused manufactured home operations remember to do 'tax time' promos. But do you also do promotions for Valentines, St. Patrick's, Mother's Day, Memorial Day, Father's Day, July 4th, Labor Day, Halloween, Thanksgiving, Christmas and others?
You should. There are good reasons why big retailers, home shopping networks and others use seasonal outreaches. Let's look at three:
One, it creates a built in sense of urgency that you didn't have to artificially create.

Two, it helps others relate to you and your offer on a different level than just your home, community or service.

Three, these celebrations are routinely 'feel good times,' so they can often pass along 'feel good' emotions to you for using them.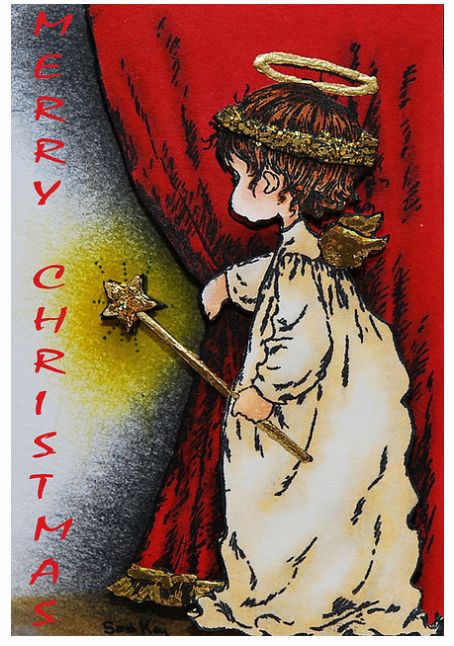 If you are a business to business instead of business to consumer,, should you still add a seasonal touch to your marketing messages? Short answer, why not?!
Try seasonal marketing. We do it with our clients, you should too.
That said, Merry Christmas to you and all those whom you love! ##
Image Credit: flickrcc keibi merry christmas angel
PS: Check our many Exclusive and Red Hot Featured Articles for December and see the
other new stories and 'Purely Political' cartoons at MHLivingNews.com too.
L. A. "Tony" Kovach
MHLivingNews.com=Re-Discovering and Spotlighting the MHLifeStyle
MHProNews.com = MHMSM.com = Industry News, Tips and Views Pros can Use
Services:B2BandB2CAds, Proven MH Marketing & Sales Systems, Websites other Industry Solutions.
Office –815-270-0500
latonyk@gmail.com or tony@mhmsm.com
http://www.linkedin.com/in/latonykovach= connect with me on Linkedin.
http://pinterest.com/latonyk/manufactured-home-lifestyle/
+++
Whether you think you can or whether you think you can't, you're right. – Henry Ford