You're here for good reasons. To learn, grow, earn and return.
In Merchants and Crusaders, we described why it makes sense to do business with us.
800 words could be summed up for marketers this way. We're #1.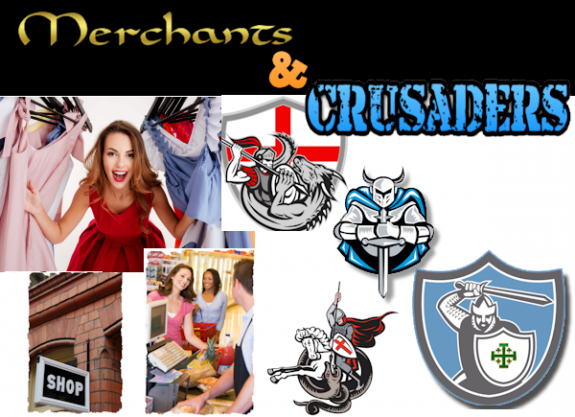 We have the best and biggest B2B audience of its kind in the industry. B2C, we provide home seekers the answers they are looking for that cause more cash and credit qualified customers to say "yes" to buying a manufactured home.
Our concept is simply better story telling.  We do that in user friendly ways.
Professionals and the public want to be more informed before they act today. We make that possible.
The new MHProNews.com website provides increased engagement for marketers.  Our videos, for example, feature a range of styles that get results for our clients.
MHLivingNews.com also continues to evolve, but as the video interview with one of our B2C clients on this page reflects, what we do, works.  Listen to Tom tell his story, and odds are you'll have several 'aha!' and 'eureka!' moments.
Tom Fath Discusses How Engaging the Media Boosted Manufactured Home Sales, Homeowner Satisfaction from ManufacturedHome-ModularHomeNews on Vimeo.
In "This I Believe," you get the vision of the motivations and morals that inspire and move MHProNews.com and MHLivingNews.com.

We believe in ethical, sustainable ways that can grow a business or location like yours to ever greater potential in a timely, cost effective way. That in turn grows our industry to its potential, which is several times higher than it currently is.

Got a B2B or B2C challenge? 
Feel free to reach out by email or call.  Tell us your goals, your challenges, and budgets. Together, let's see how we can best advance your cause to maximize your results.
Video. Websites and off-line Marketing. Sales Coaching & Training. Sales Recruiting.  Consulting. Enhanced PR.
Our original name was MHMarketingSalesManagement.com. We quickly dominated, which tells you we can help you dominate in your market too.

We know the business from the ground up.  We know the target audiences.
So, the odds are good that we can serve you better than anyone else in the industry.
Check out our LinkedIn endorsements and hundreds of recommendations. ##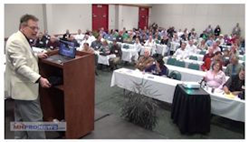 By L. A. 'Tony' Kovach
Managing Member,
LifeStyle Factory Homes, LLC dba:
MHLivingNews.com | MHProNews.com | 863-213-4090