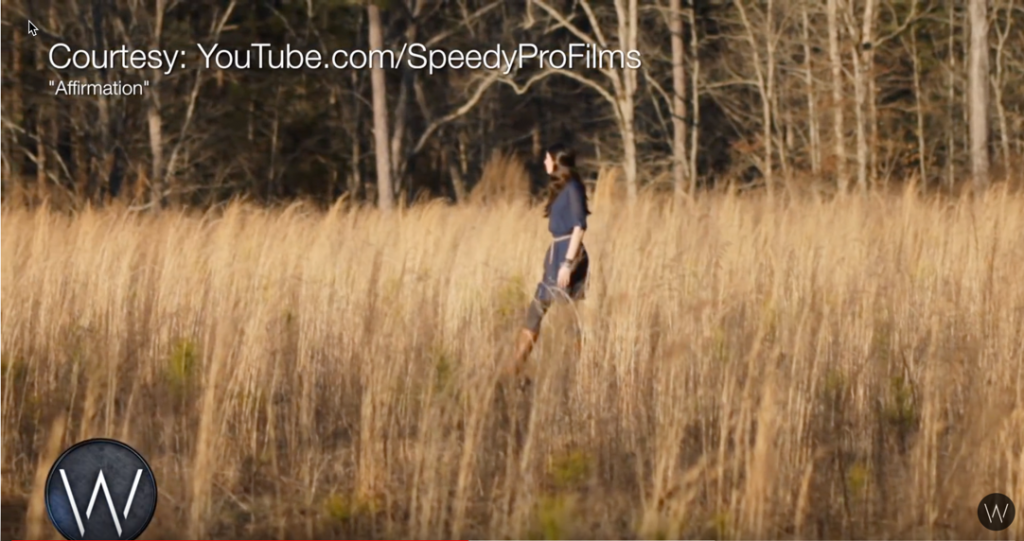 "This is so brutal," are the opening words in this video.
What if a 10-year old, declares himself to be 25, so a legal drink can be obtained?
What if an unemployed woman with a 510 credit score, declares herself to be the CEO of AT&T, and demands affirmation and recognition of her 800 credit score?
What if the high school drop-out decides they feel like a doctor, and wants to practice medicine without a license?
Sometimes, it takes those kinds of questions to realize the direction some are pushing society with their anything goes identity philosophy.  These issues didn't exist 50 or 100 years ago, and don't exist elsewhere today in much of the world. It isn't intolerant or bigoted to live in RealVille.
Saying I'm an eagle, doesn't mean I can fly by flapping my arms… ## (Satire, social commentary, analysis.)
By L. A. 'Tony" Kovach.
Kovach is the managing member of LifeStyle Factory Homes, LLC, parent company to MHProNews.com, and MHLivingNews.com.